I kid you not, this wedding was an adventure! When my fabulous assistant (Amy) and incredible second shooter (Jenny) made the trip up the mountain to Canaan this past weekend, it was beautiful outside... not a cloud in the sky! The next morning we pulled back the curtains to snow on the ground. A LOT of snow on the ground.  
When I first met Alex basically the only thing she wanted was for everyone to have a great time and for there to be snow. I swear, that girl may have wished hard enough that the rain that was coming turned to snow and made the resort into a winter wonderland. At least, we'll give her the credit for now :) 
This couple is the perfect mix of kind and hilarious. They were thoughtful, easy going, and a dream to work with. The girls in the wedding party were all gorgeous and you could tell how much they adore Alex. They guys were... well, you'll see! ha!! 
The moment I knew Alex and Shane were perfect for one another was when we were doing thier photos after the wedding. We only had about 10-15 minutes together so I was trying to squeeze in as much as possible. I said, "Guys can you get a little closer... touch each other." You'll see their reply to my request and why I knew they were such a good match. 
It was a beautiful day filled with amazing people and some truly talented vendors. I feel so thankful and blessed that I got to be a part of it. 
xx,
Cassie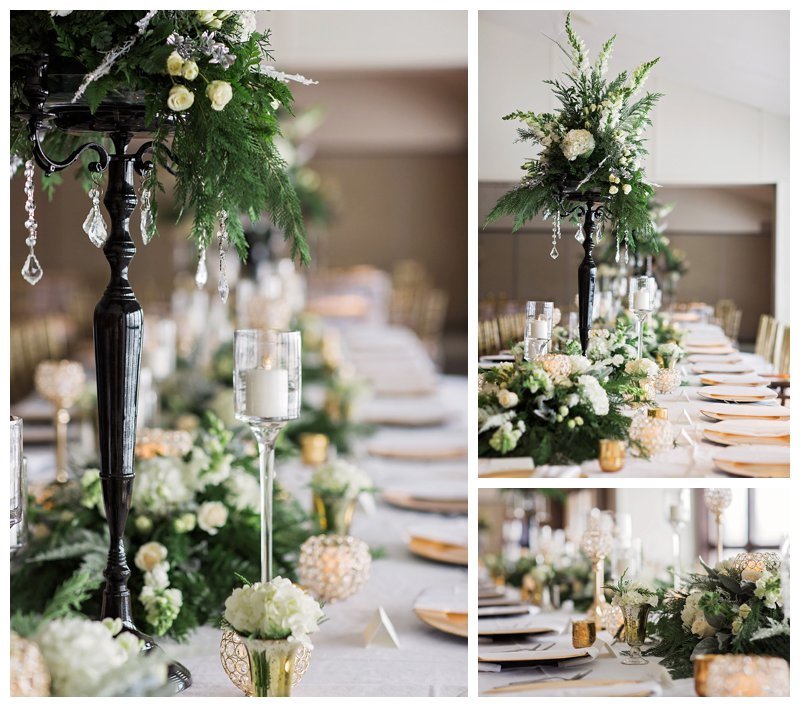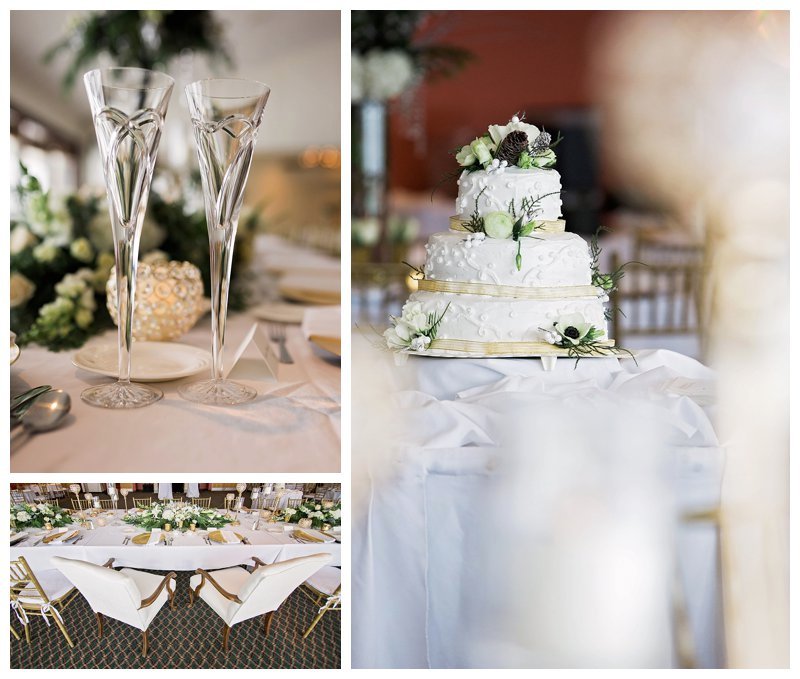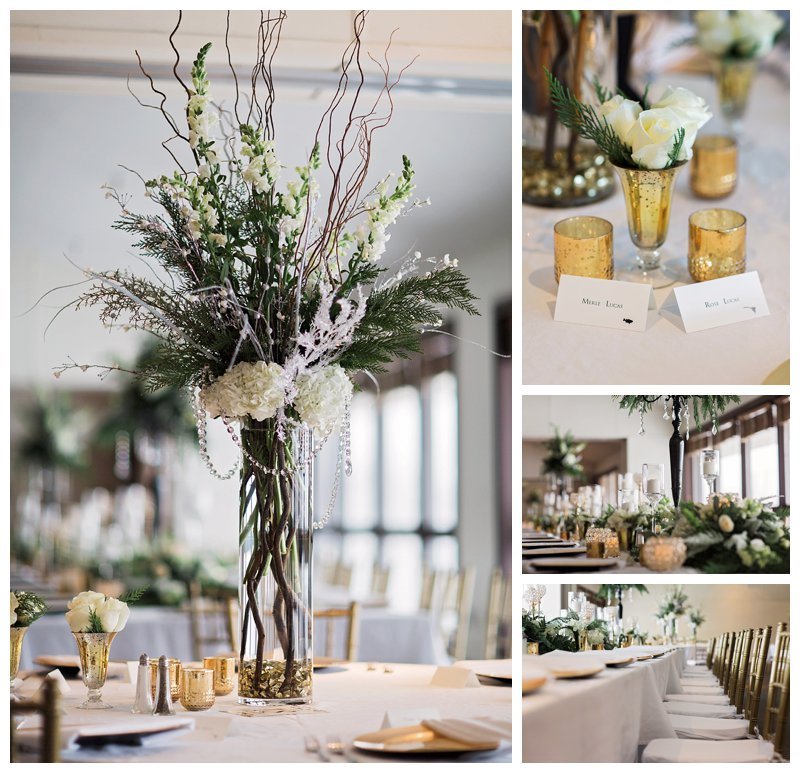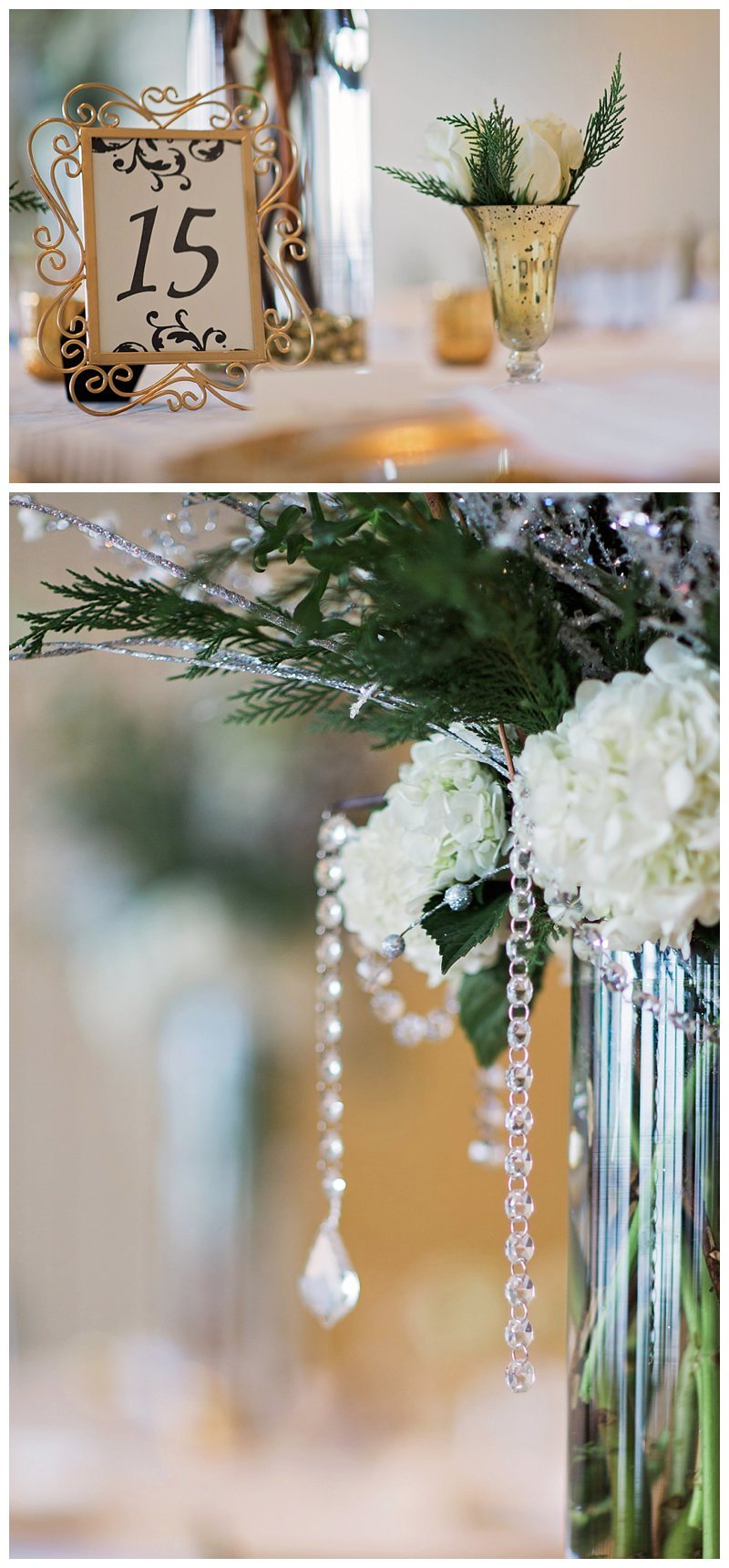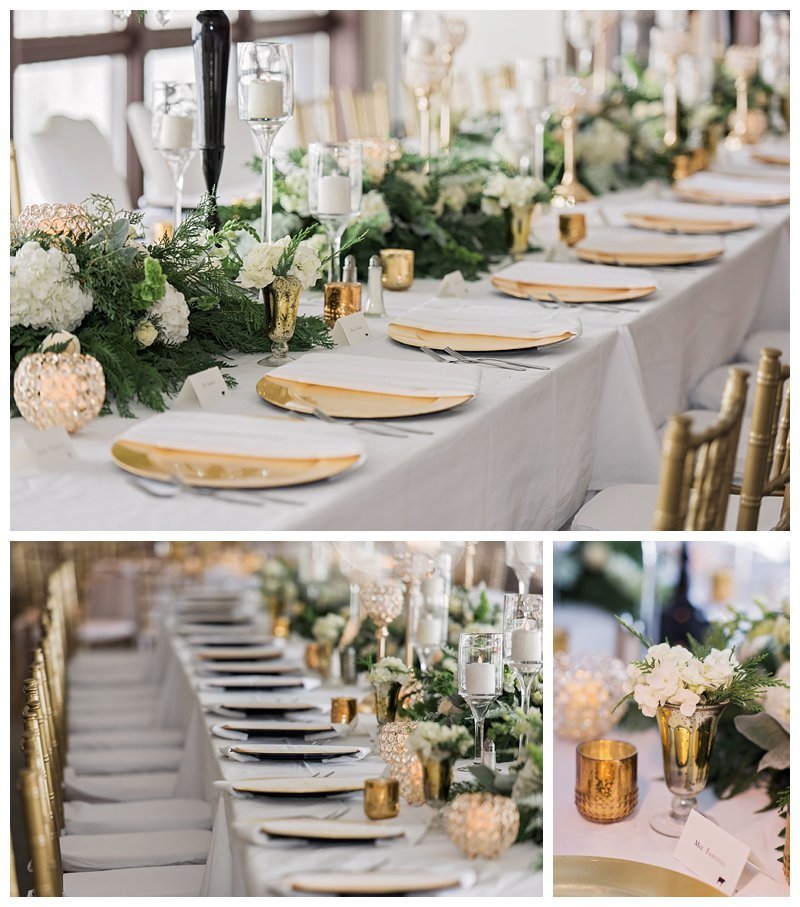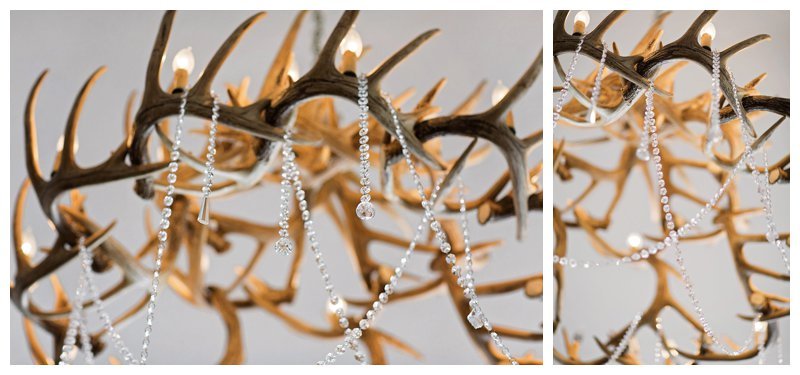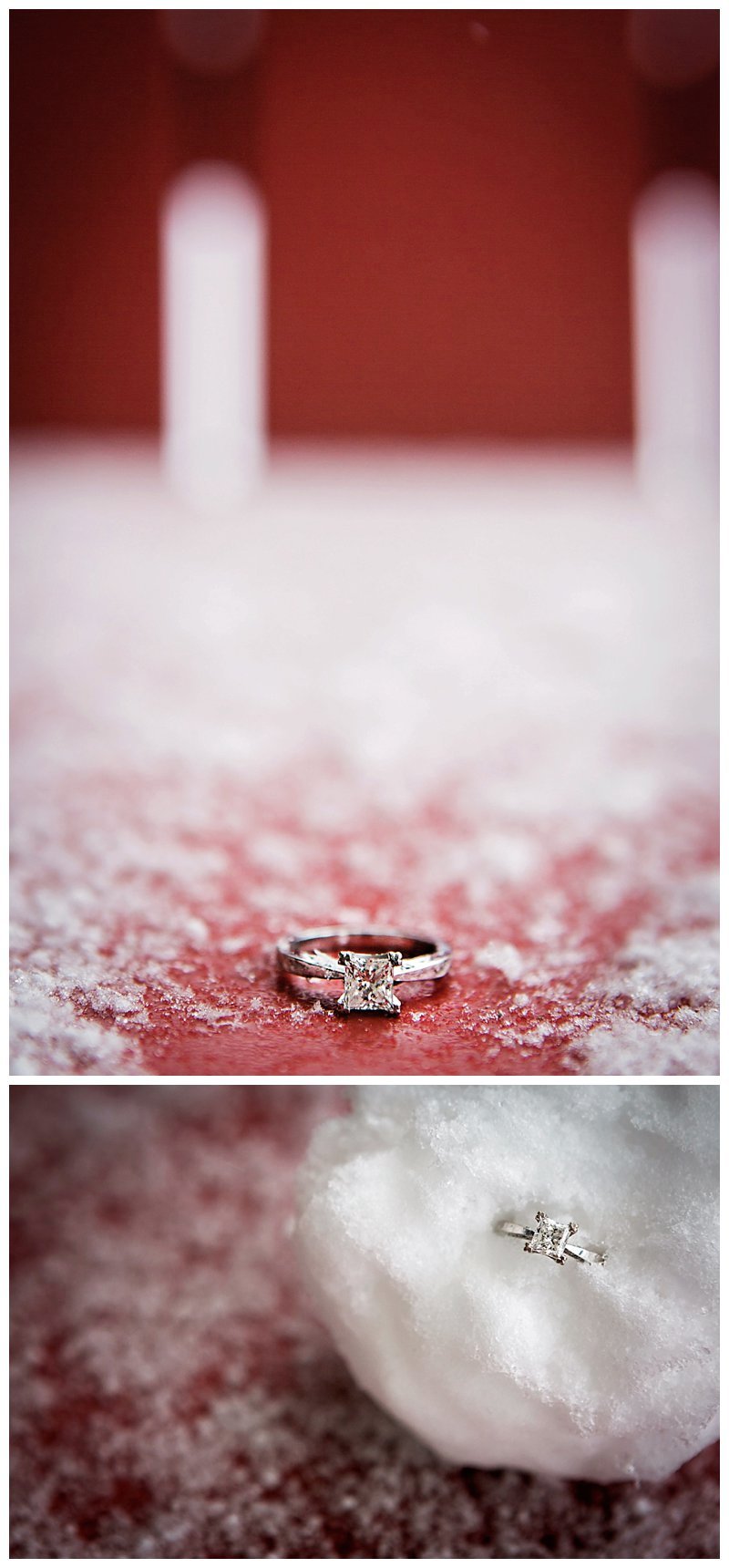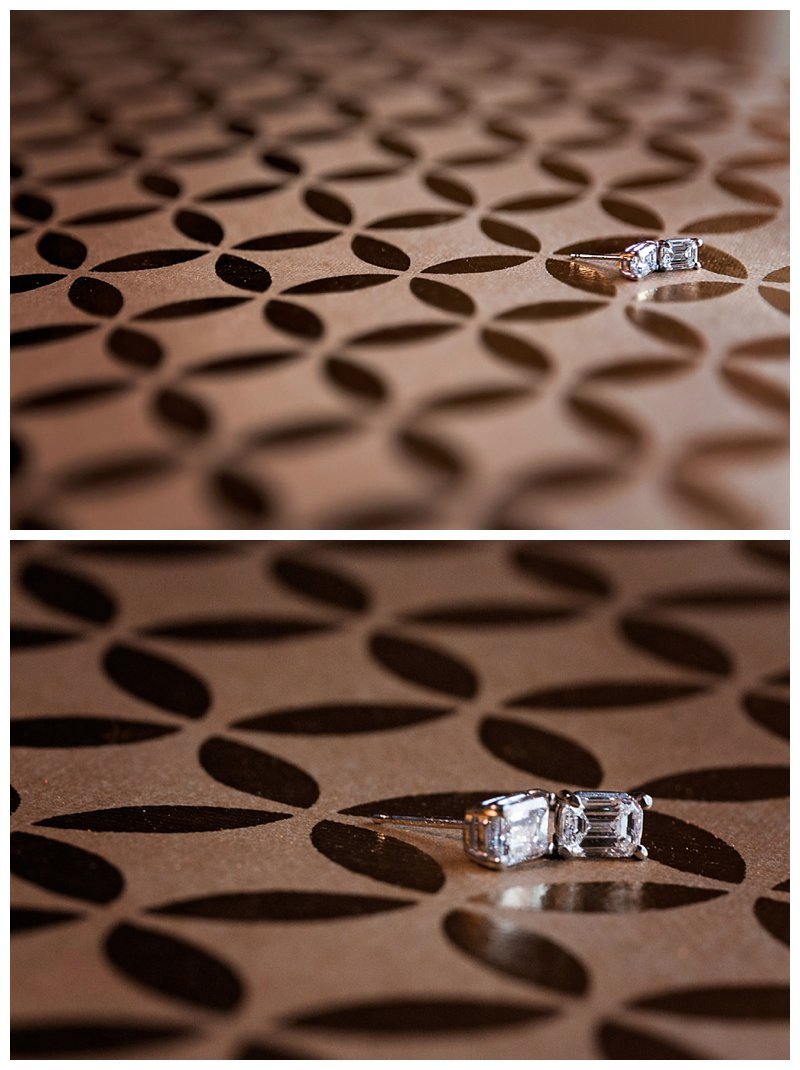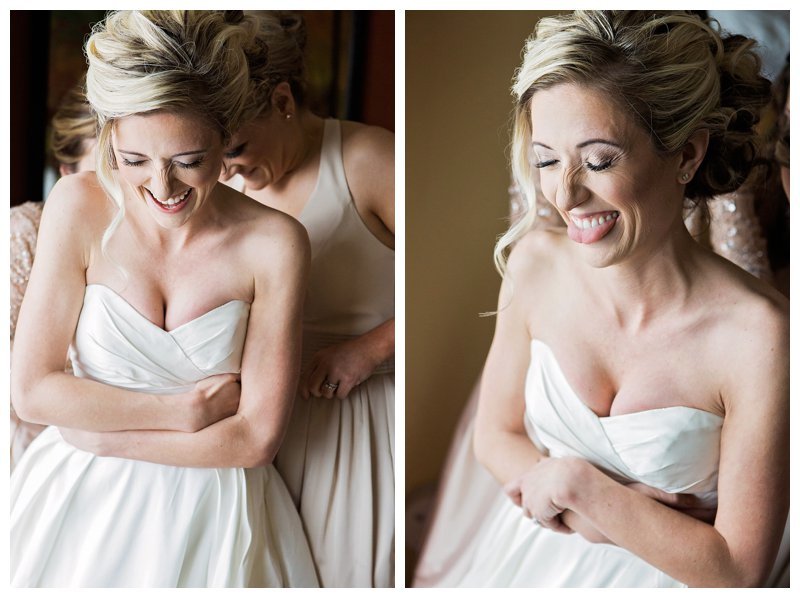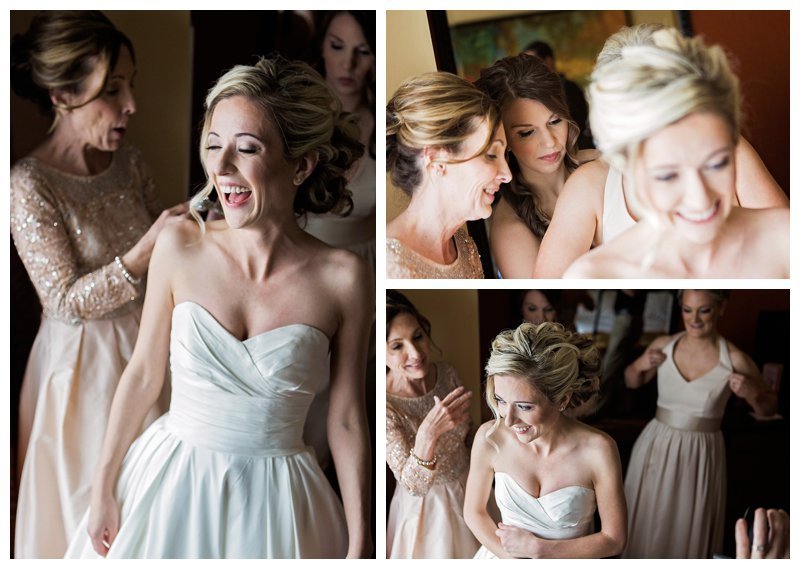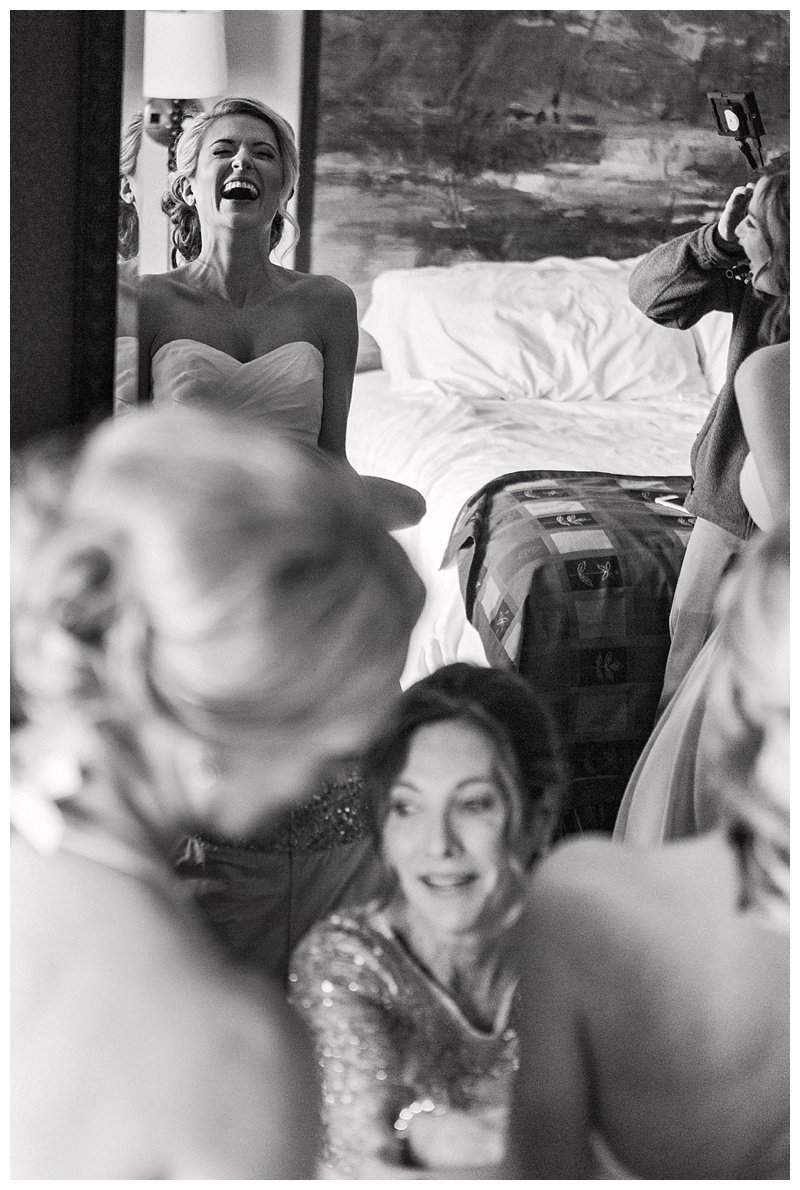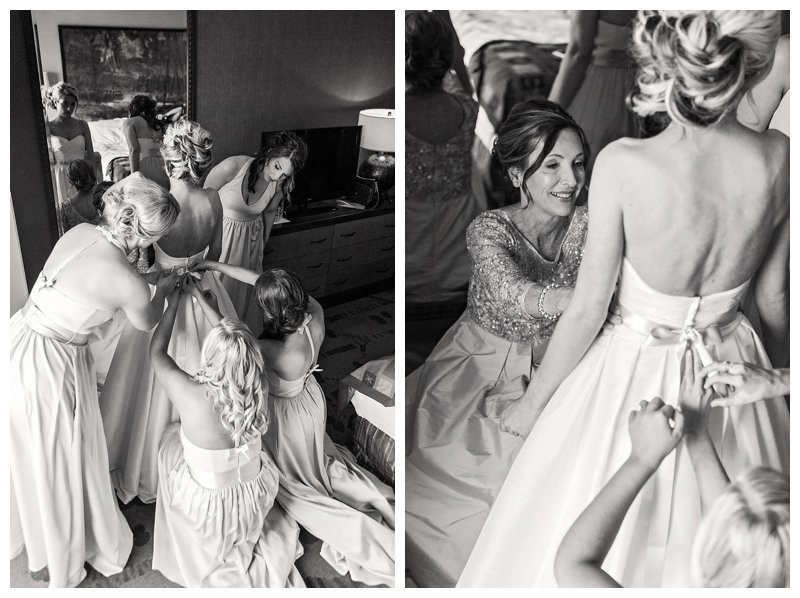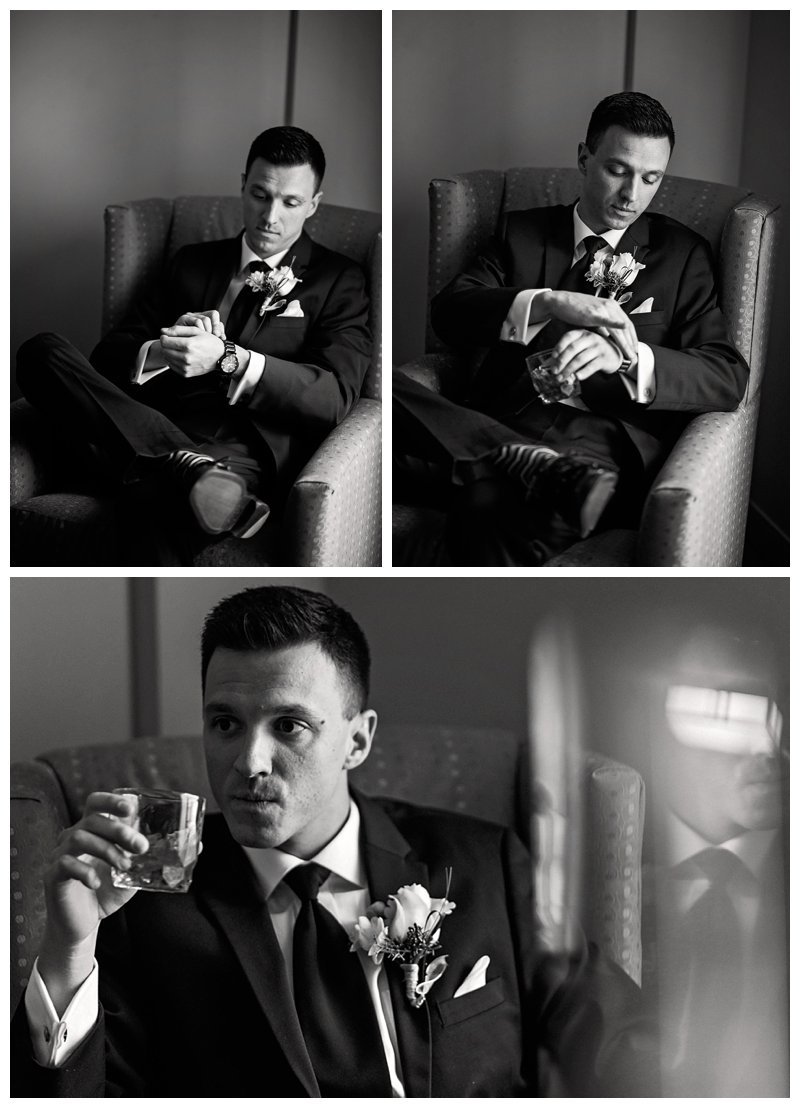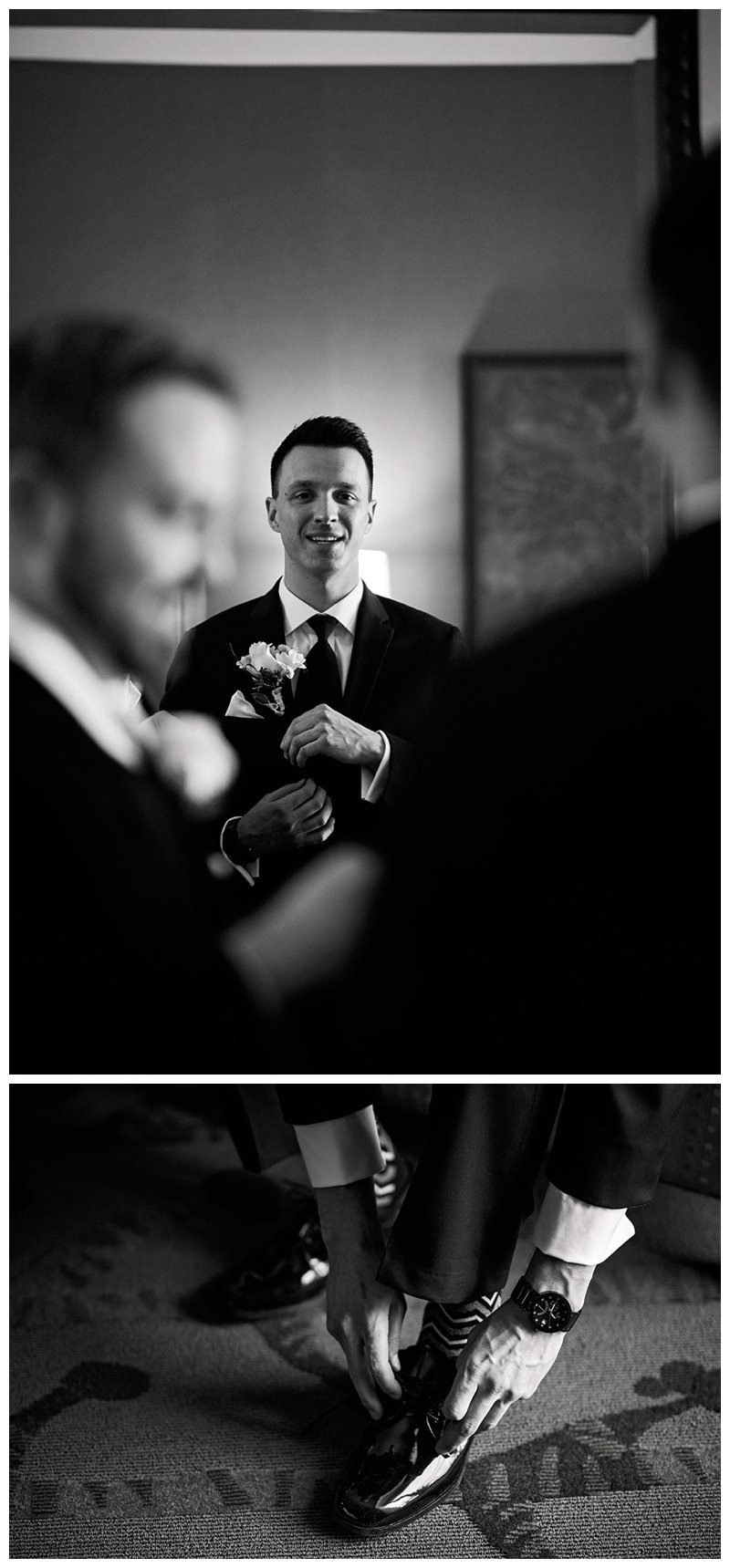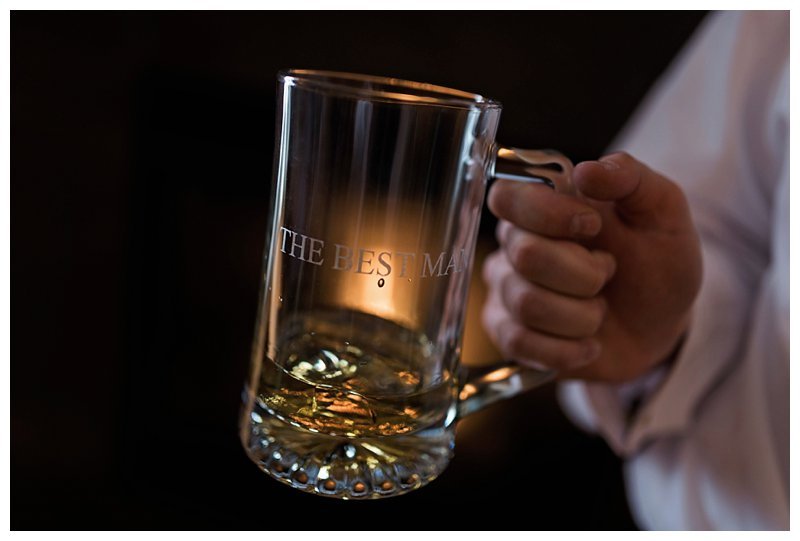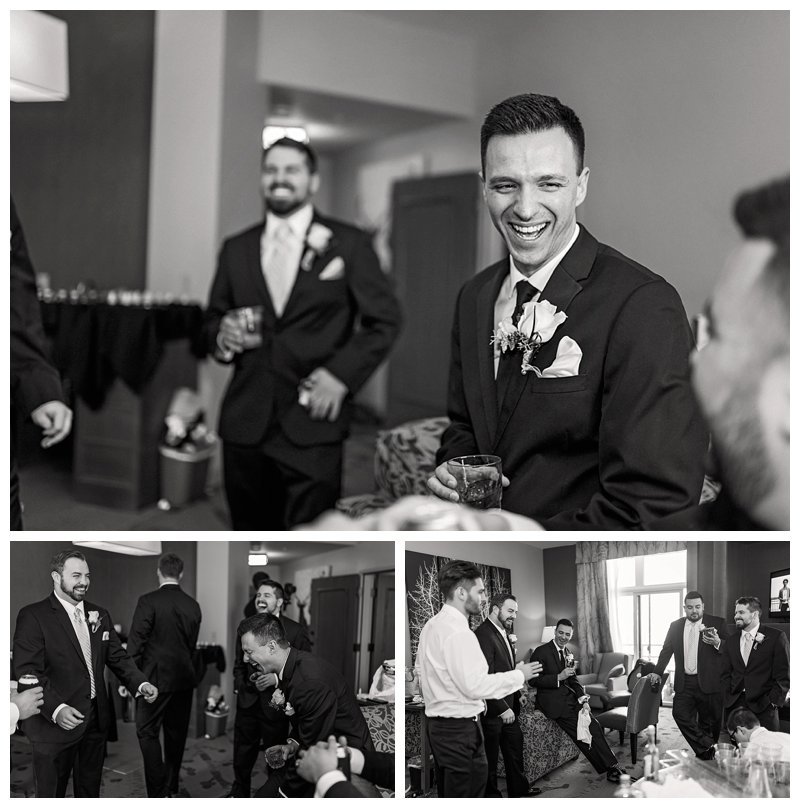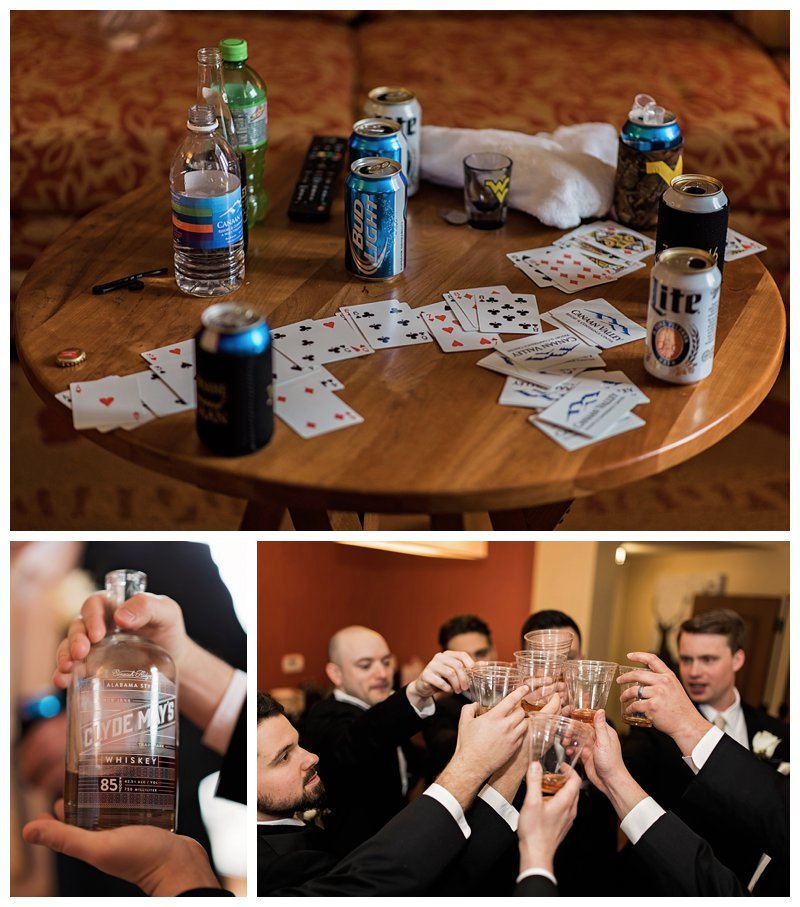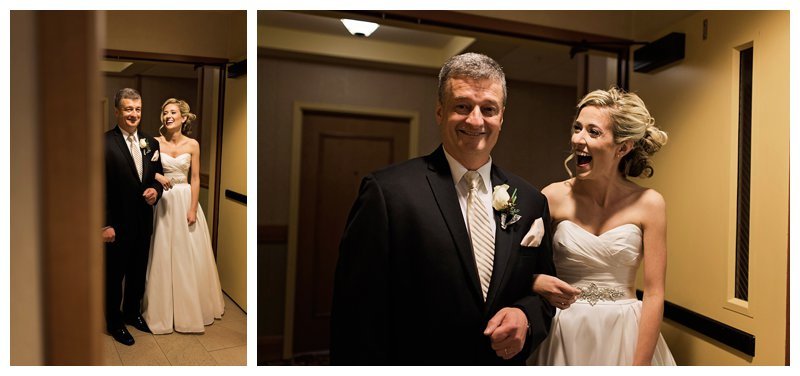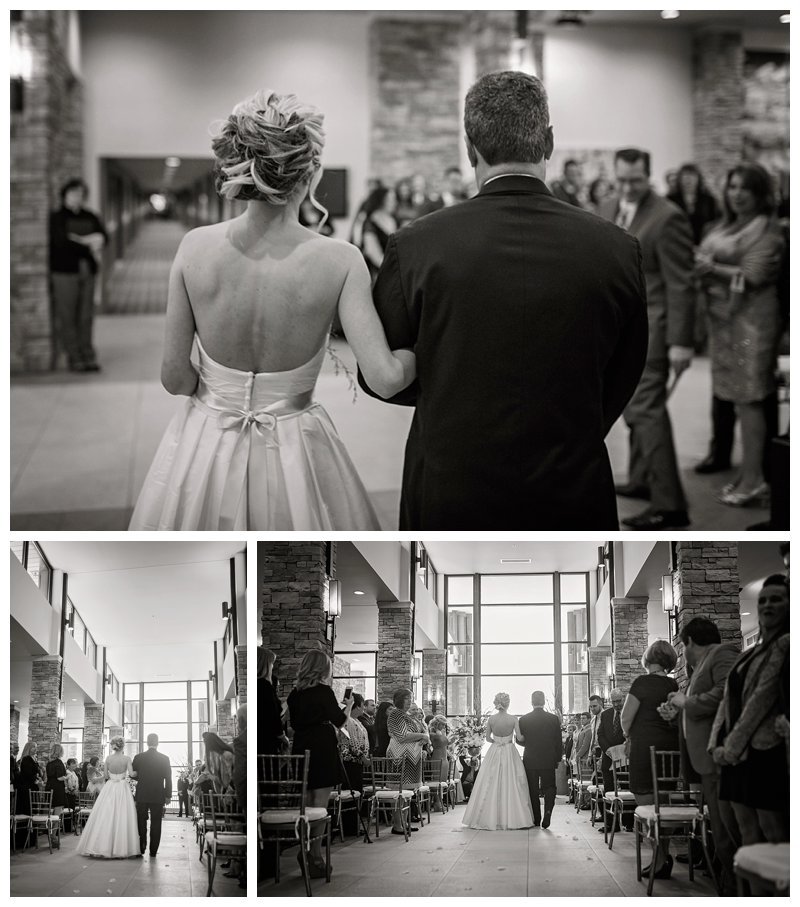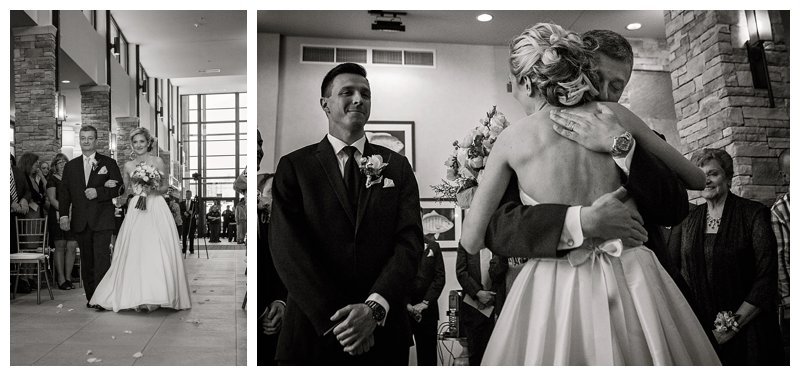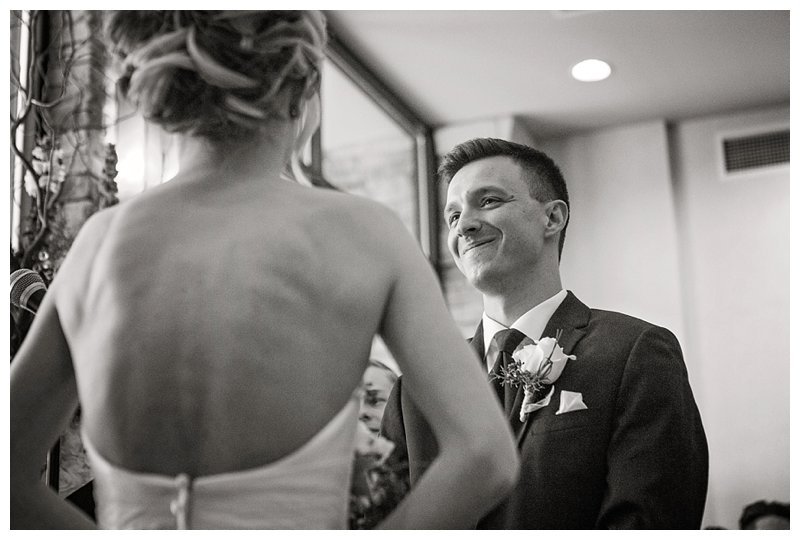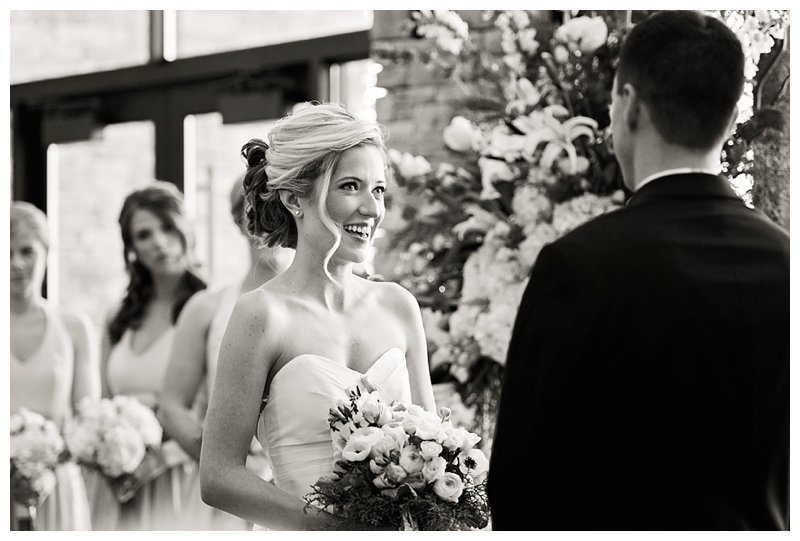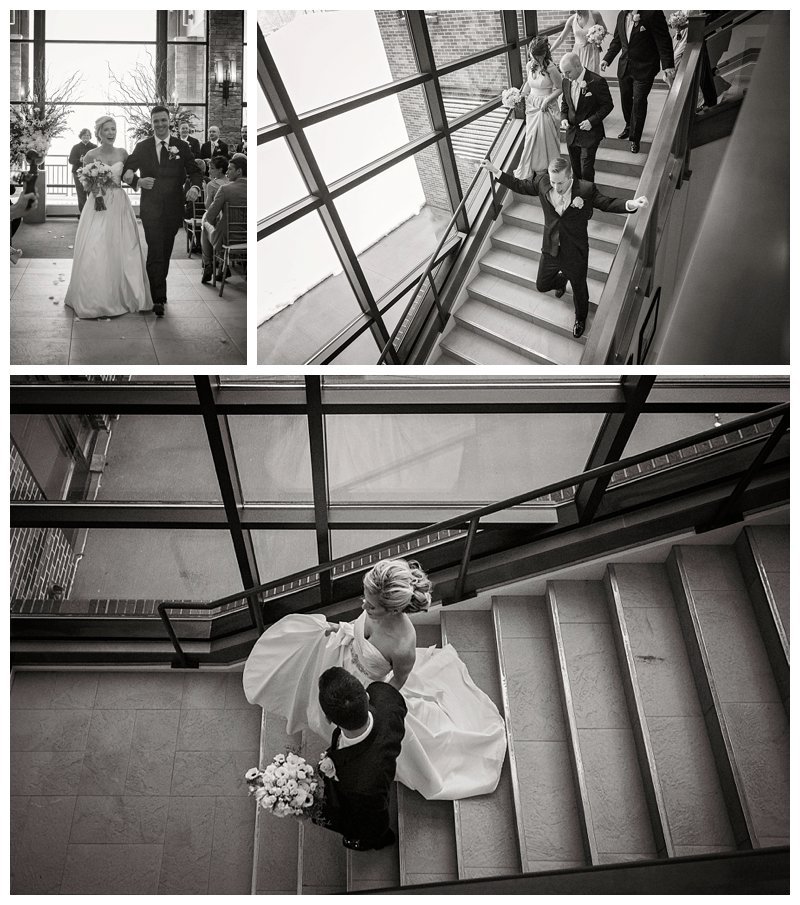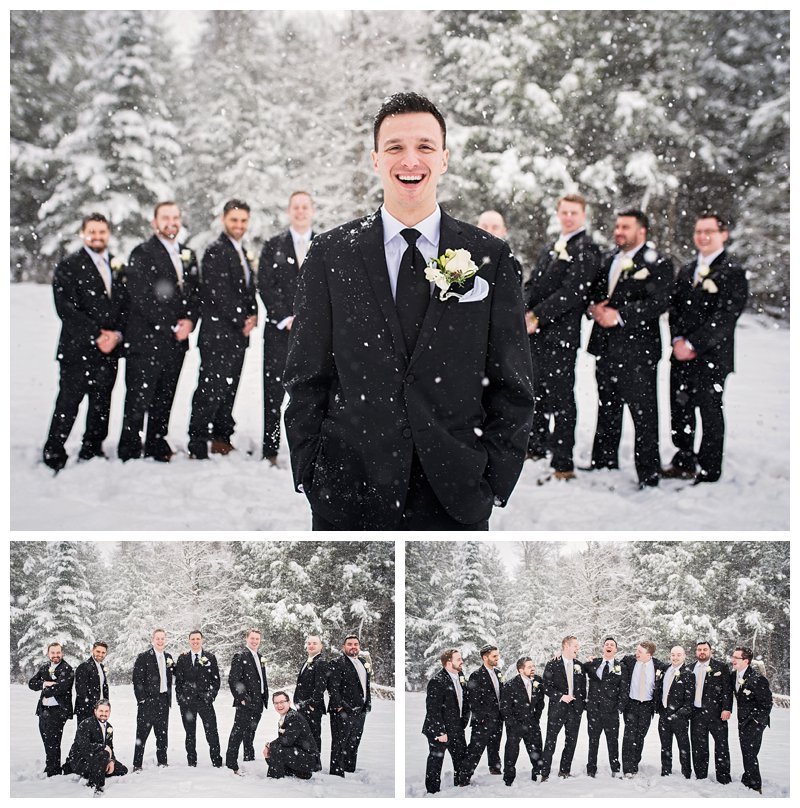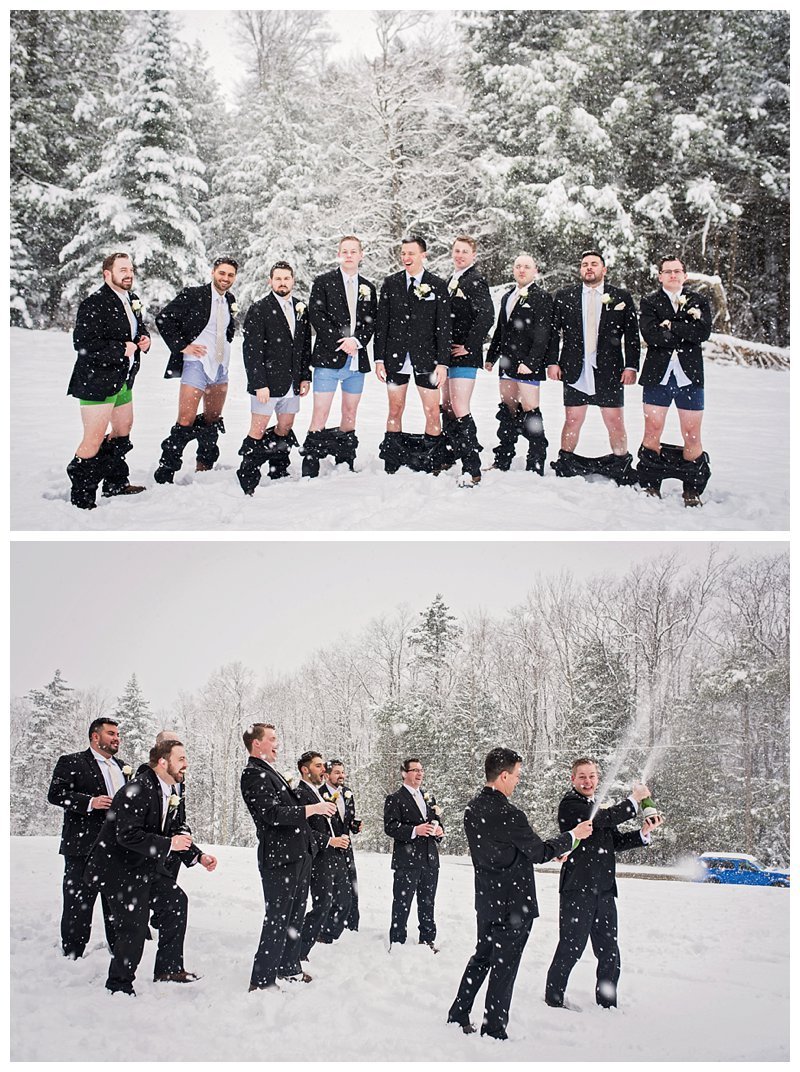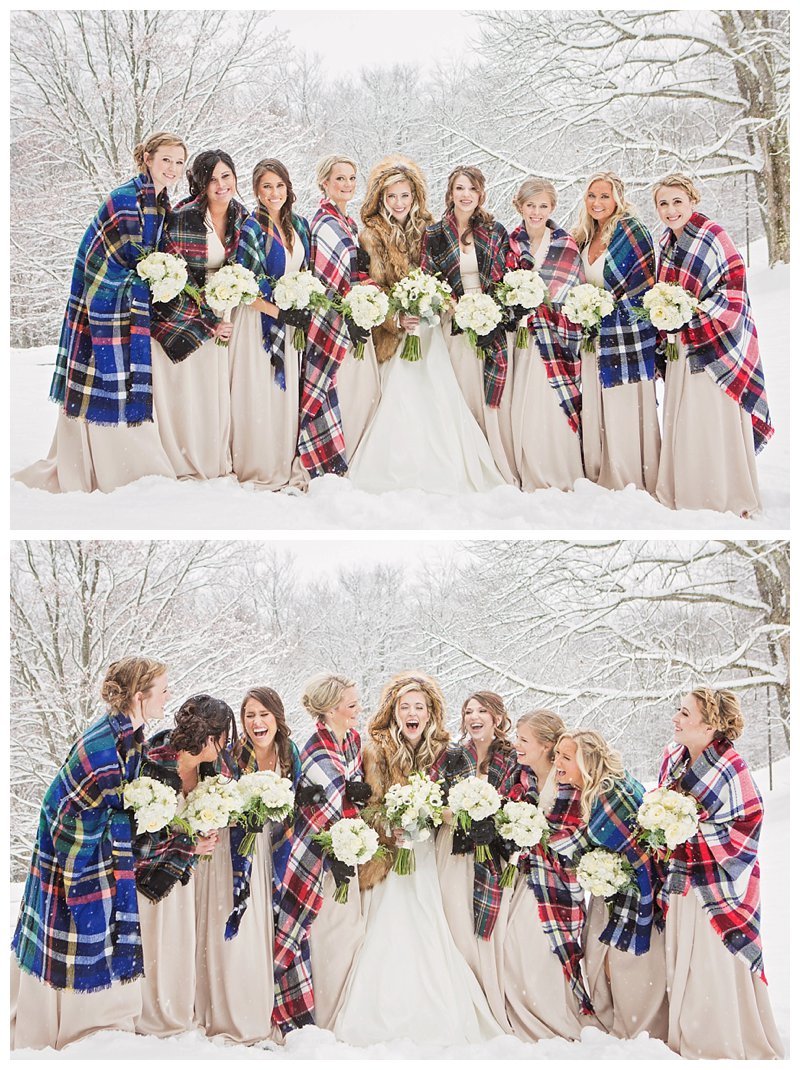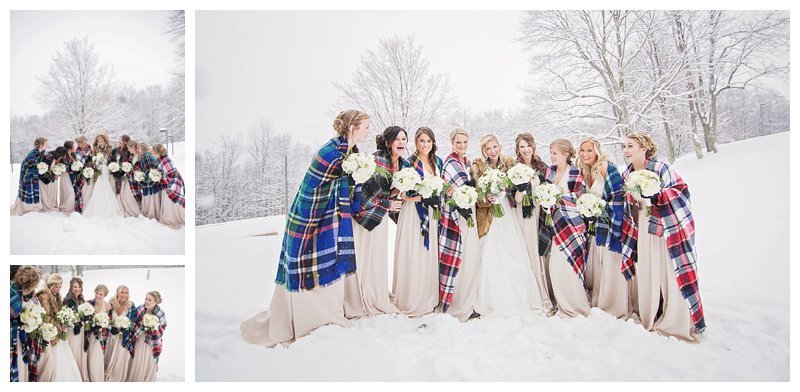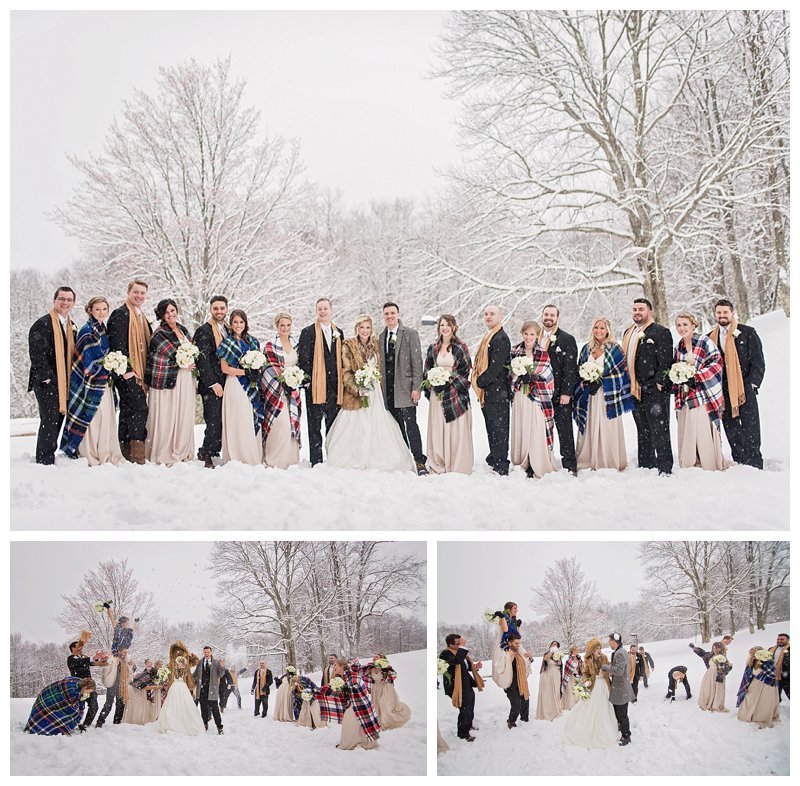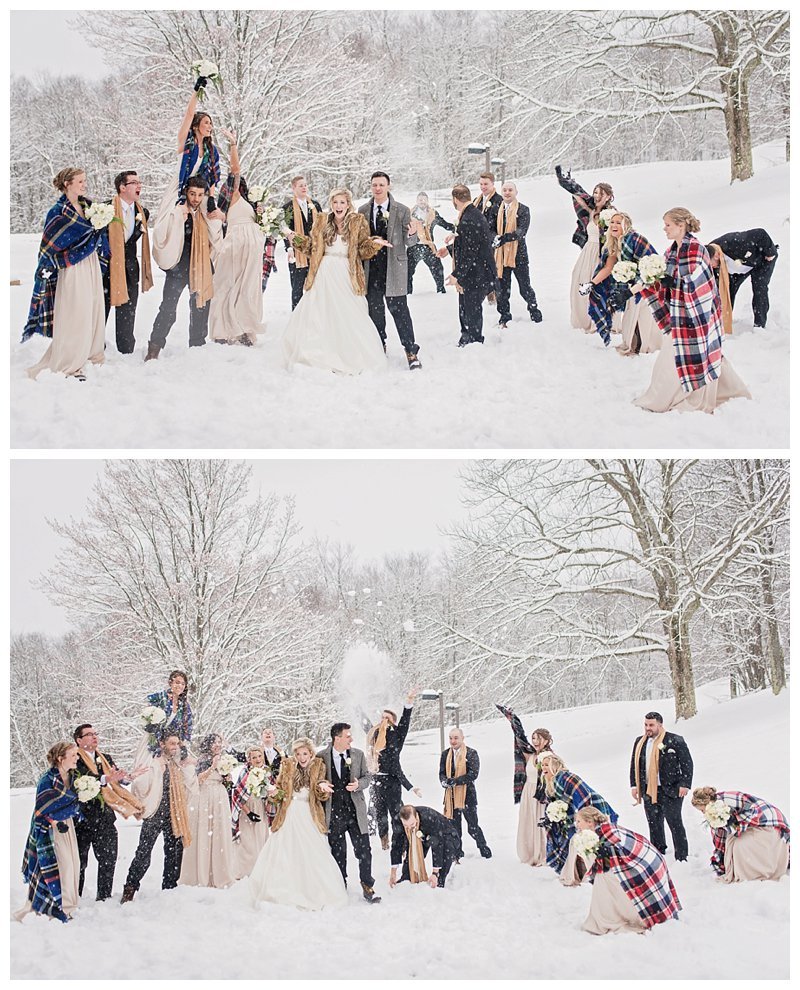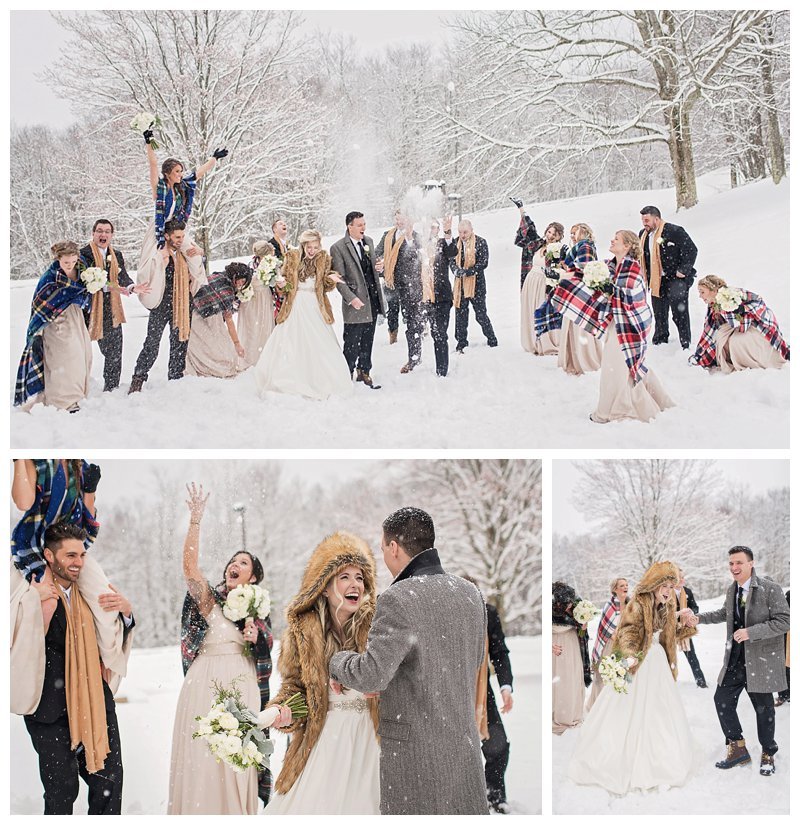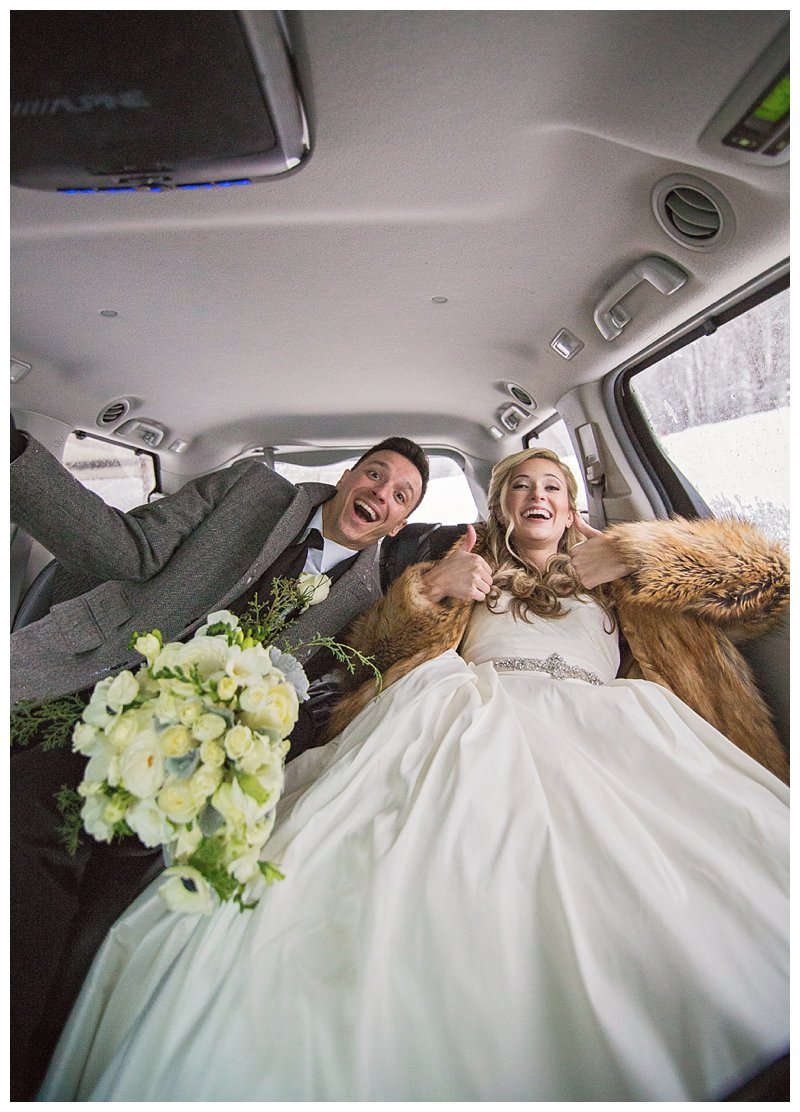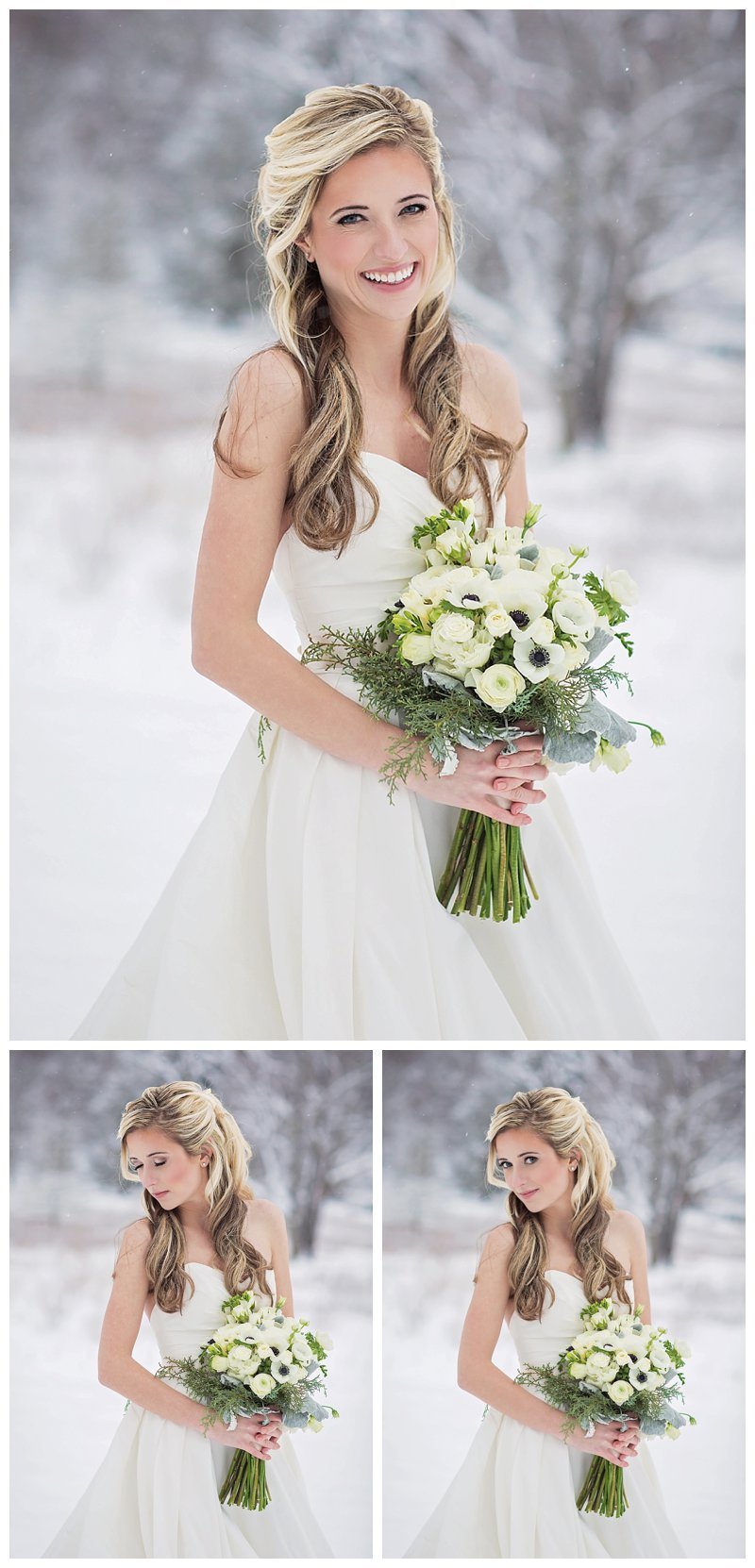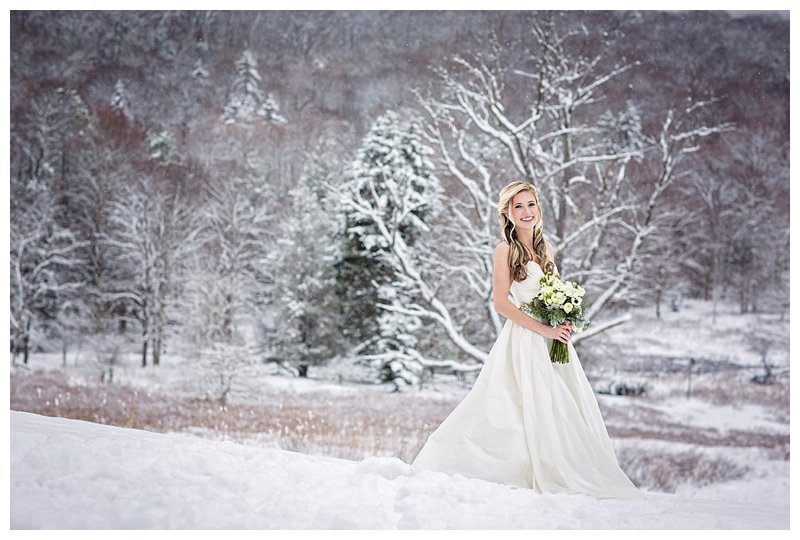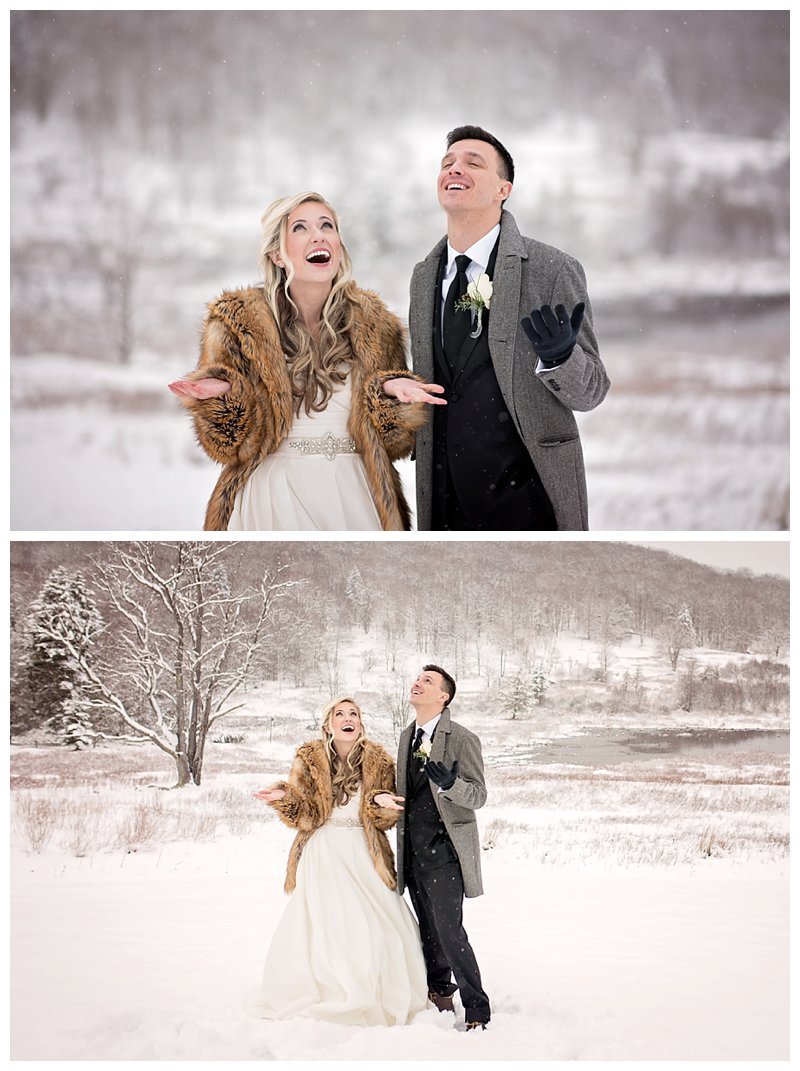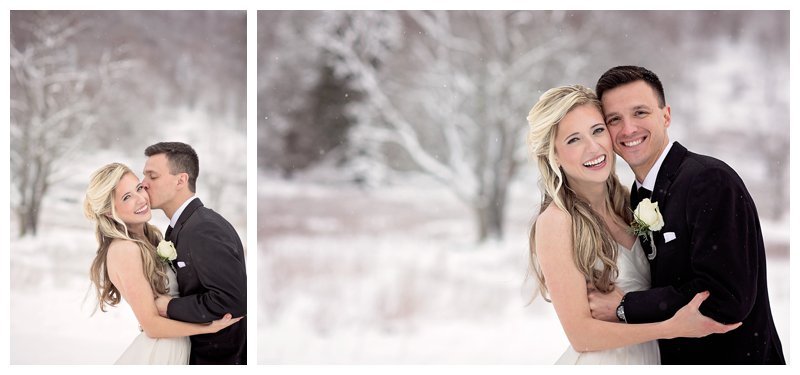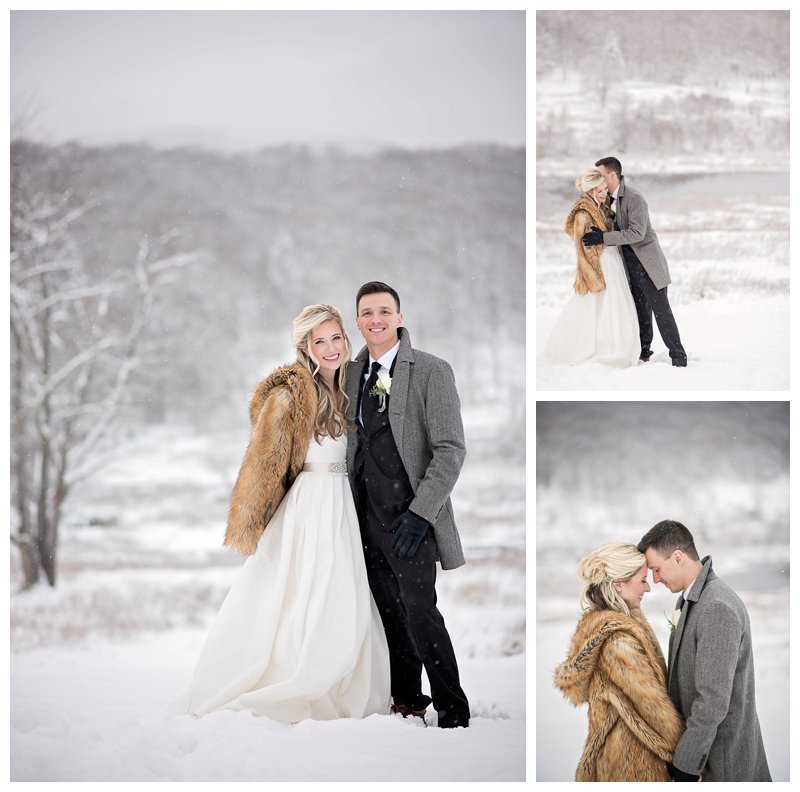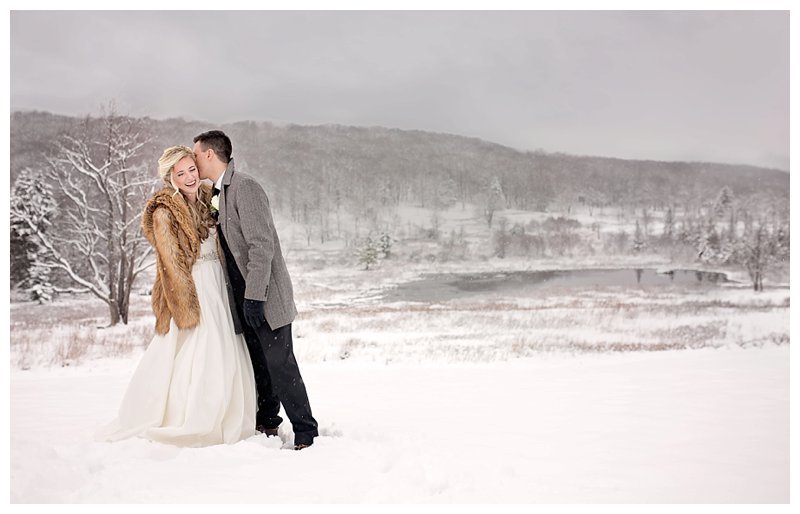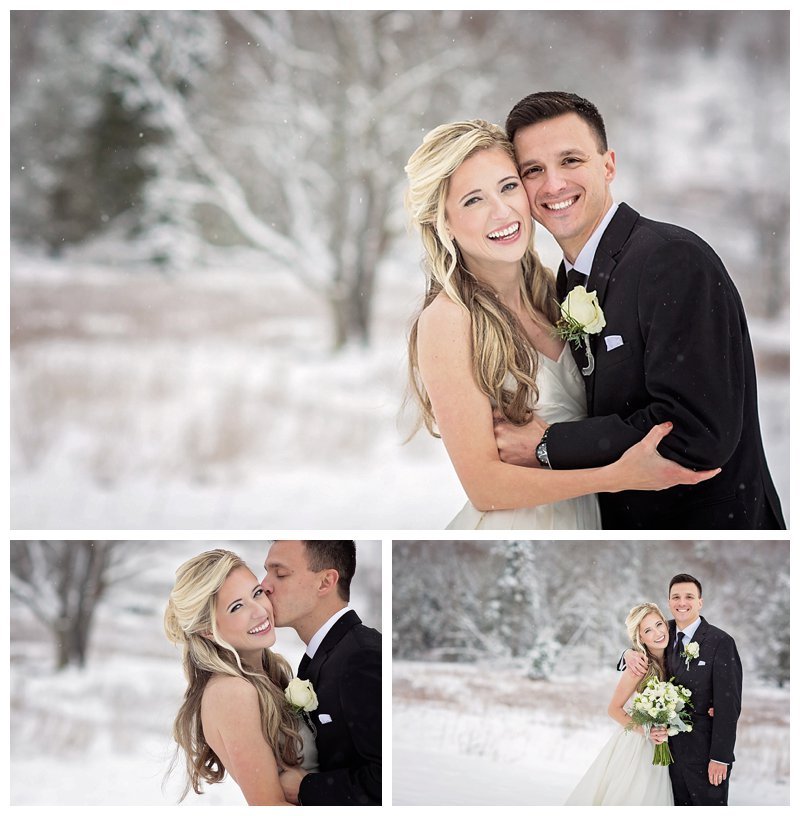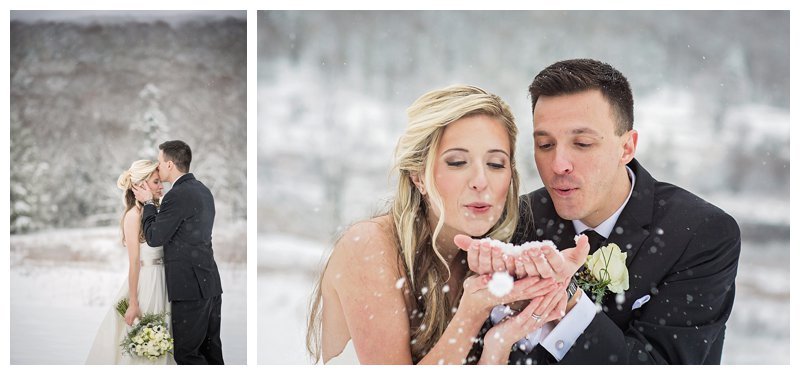 "touch each other." HAHAAAAA! They're not sarcastic at all... ;)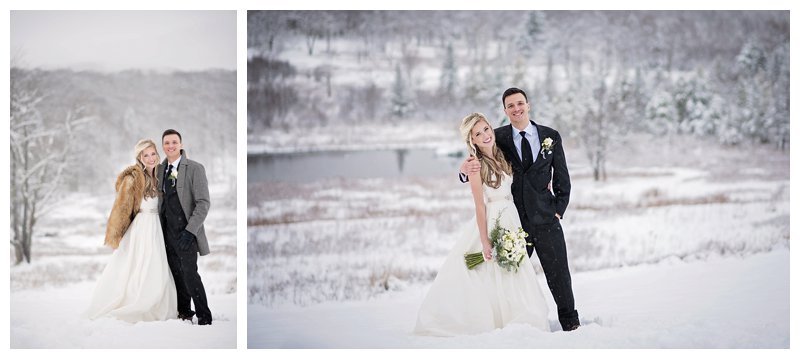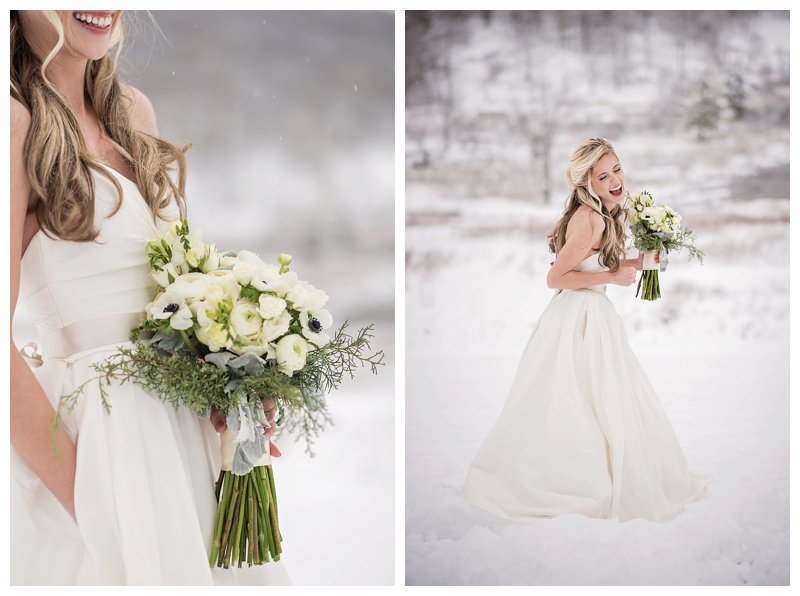 She's the cutest little thing on earth!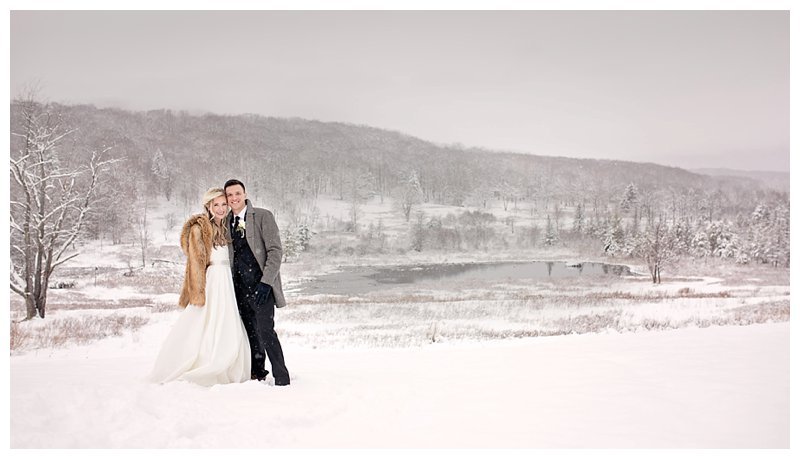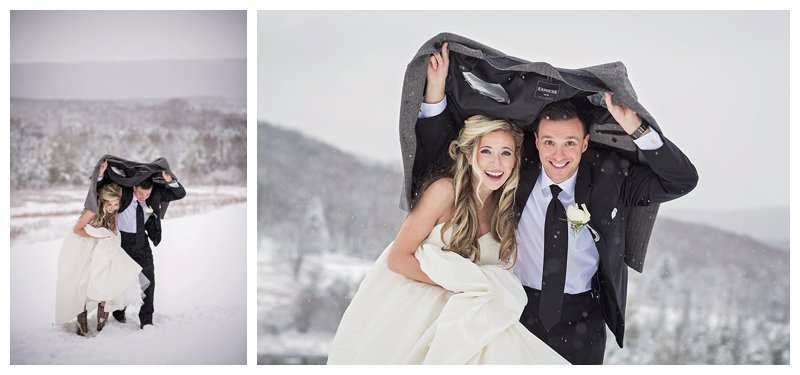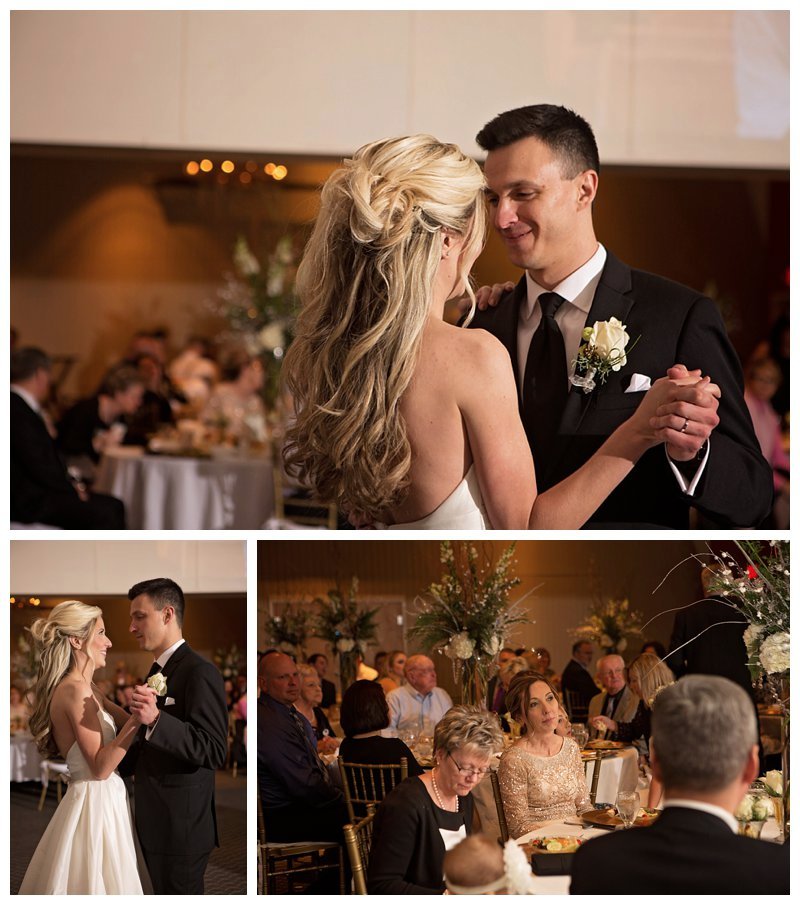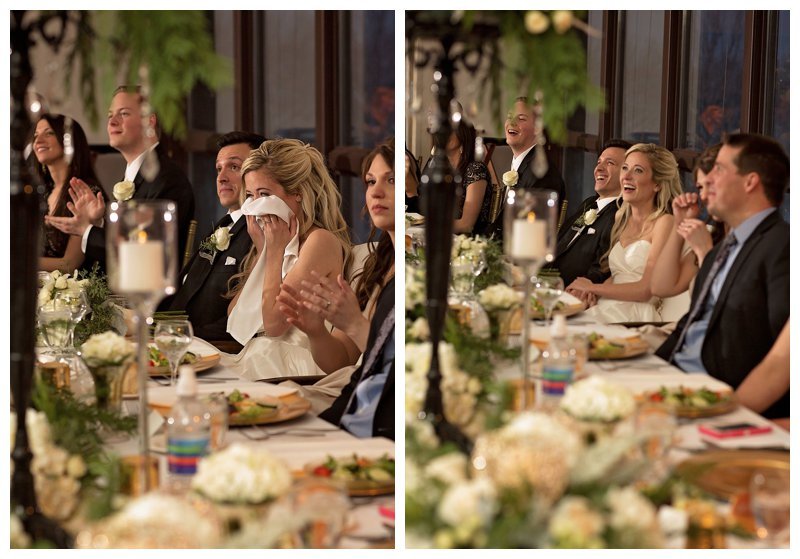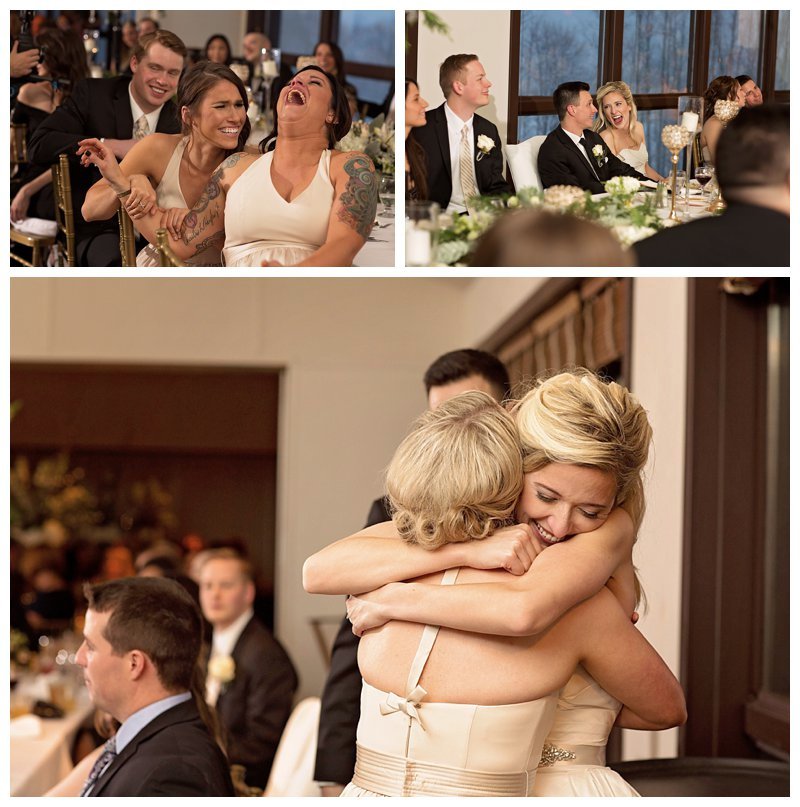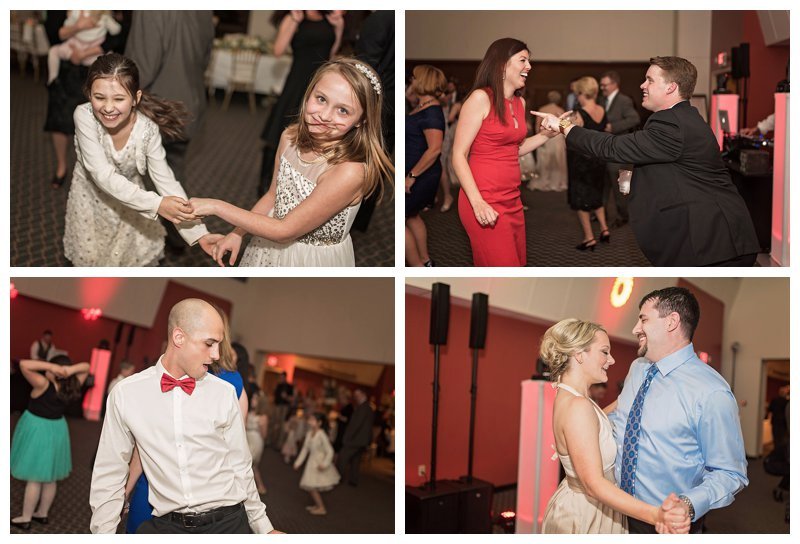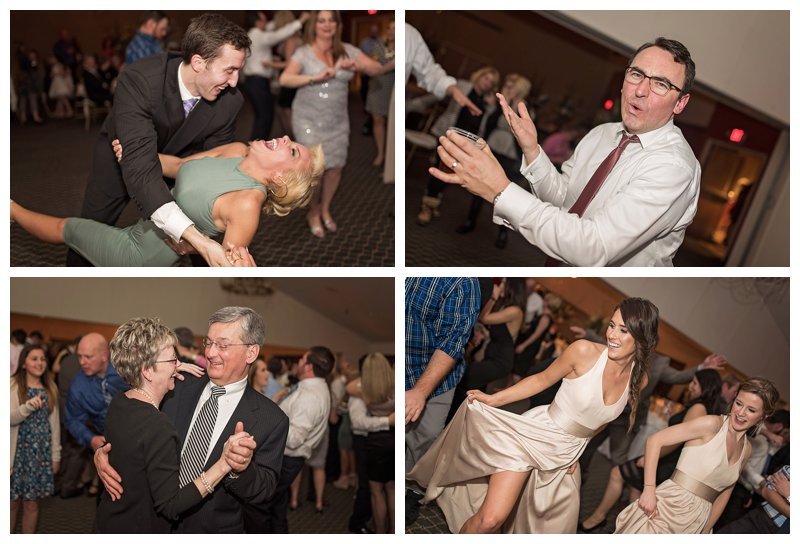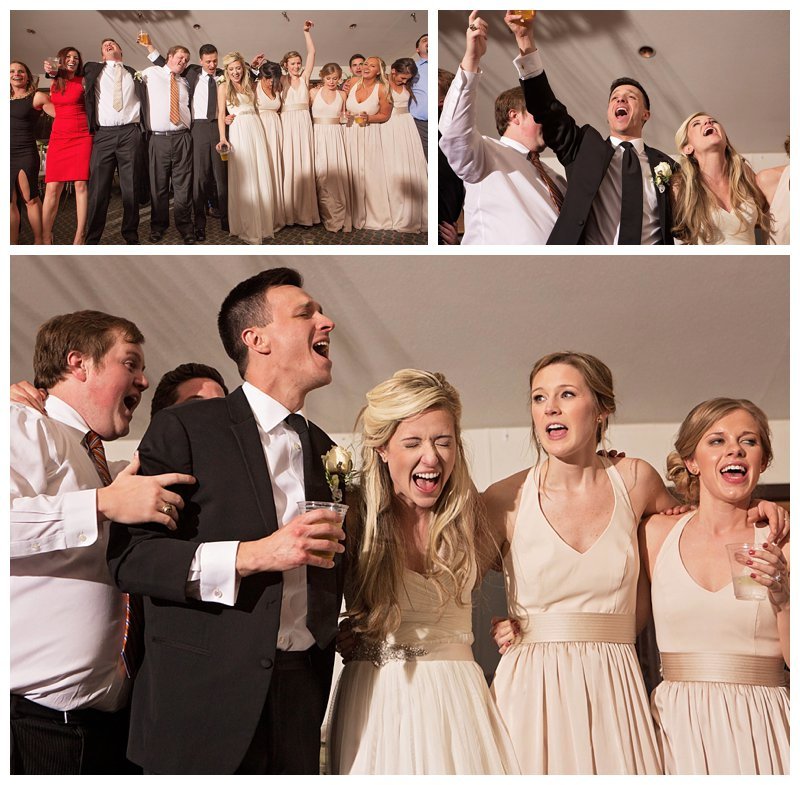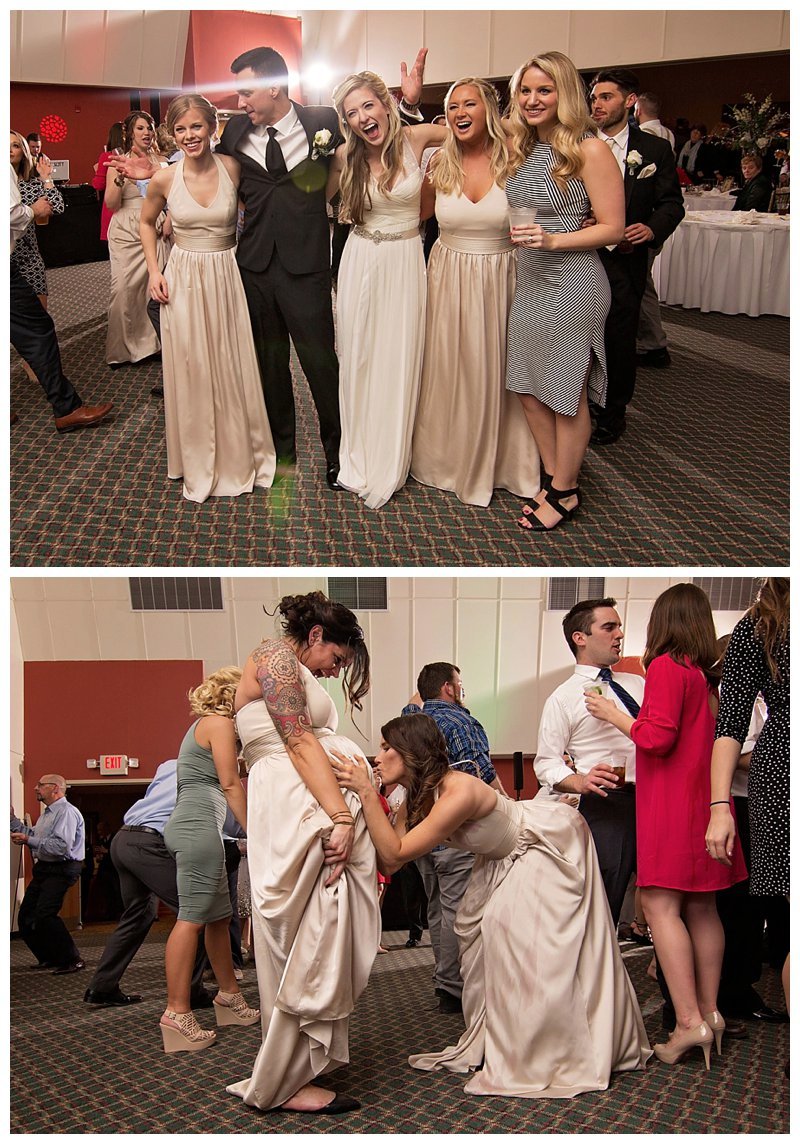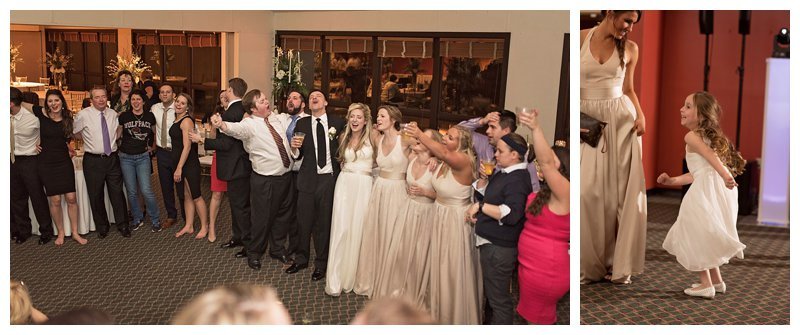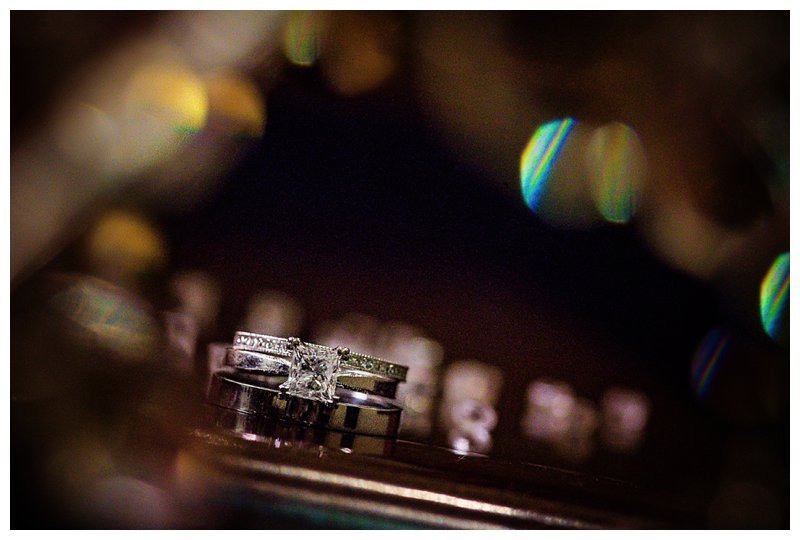 VENDOR CREDITS 
Photography - Kate Fisher Photography
Second shooter - Jenny Reese
Assistant - Amy Marcum
Venue & Catering - Canaan Valley Resort
Event Planner - Cheryl Sullivan Events
Video - McComas Video Productions (Brad & Shane) 
Florist - Winter Floral 
DJ - Nick Scott
Makeup Artist - Makeup by Merideth
Hair - Stephanie Butcher
Gown - Boutique by B. Belle
Tux - Men's Warehouse