I grew up in a little town that I couldn't love more. I went to a high school that couldn't have been more perfect. I had the best group of friends that anyone could ever ask for. When you come from a place where everybody knows everybody, you can see people ten years later and just pick up where you left off. 
When Heather contacted me and told me she and Jeremy were getting married, I think I actually squealed from excitement! I couldn't imagine a better match... why did they never date high school?! We got together for a consult and sat in a booth for hours and talked about high school, life now, and the ten years in between. They told me they wanted me to shoot their wedding and I was thrilled, beyond excited and so honored. 
She told me they were getting married at The Maylon House (yes!) That they wanted the day to be beautiful but laid back and relaxed (yes!!) She also told me that she was growing her own flowers for the day (I have no words... how precious is she!) 
When wedding day finally came, it was just how they had hoped. It was beautiful. There was so much joy that day... so much laughter. No one losing it over little things that went wrong, there was just happiness. She even played and sang to him! It was just a wonderful day.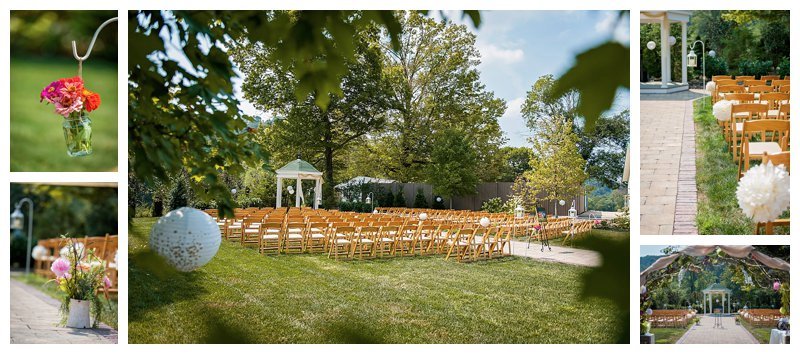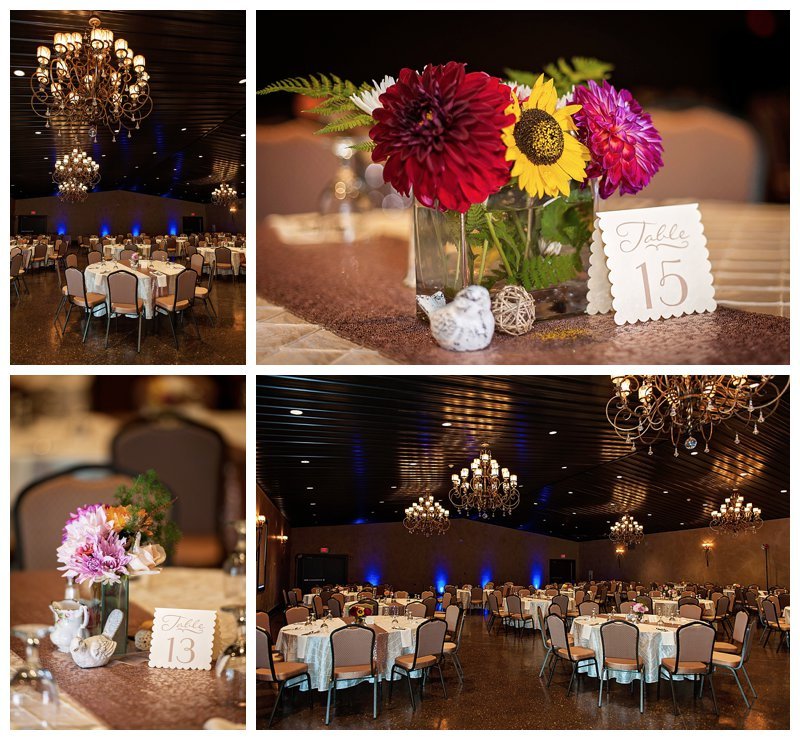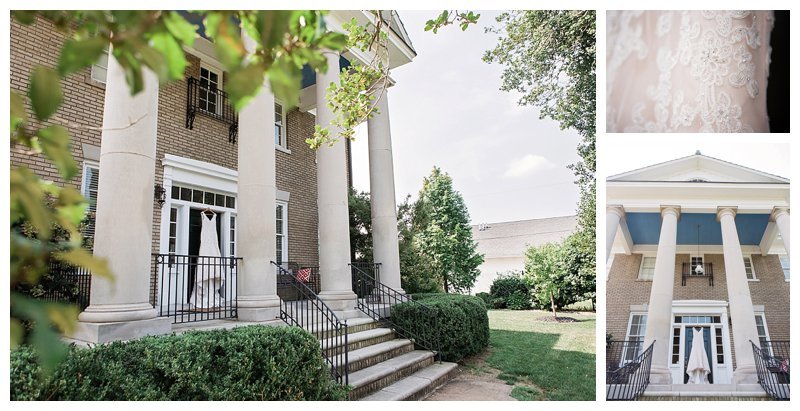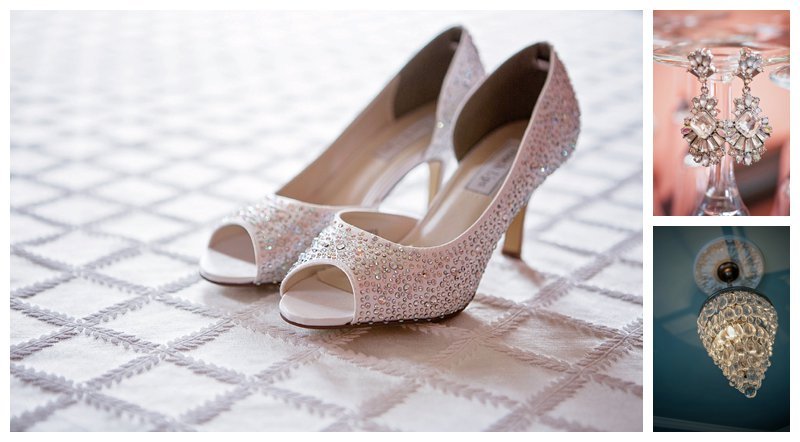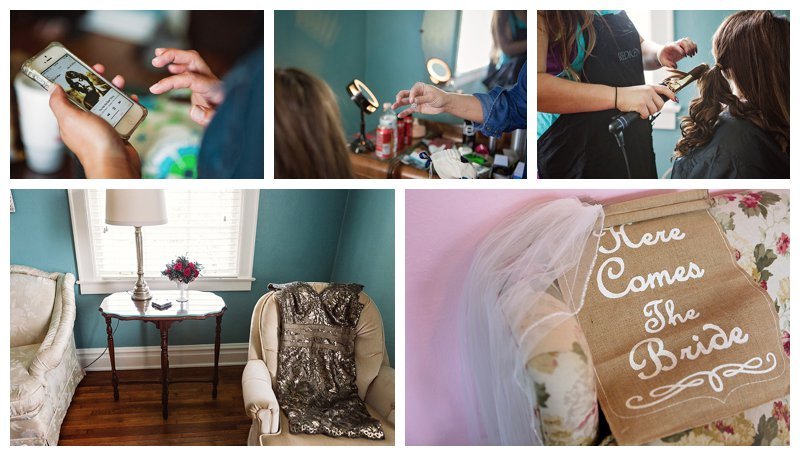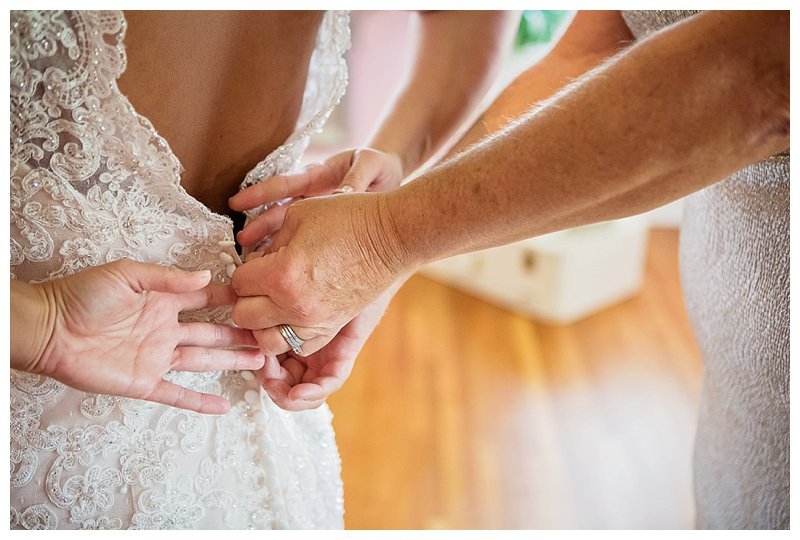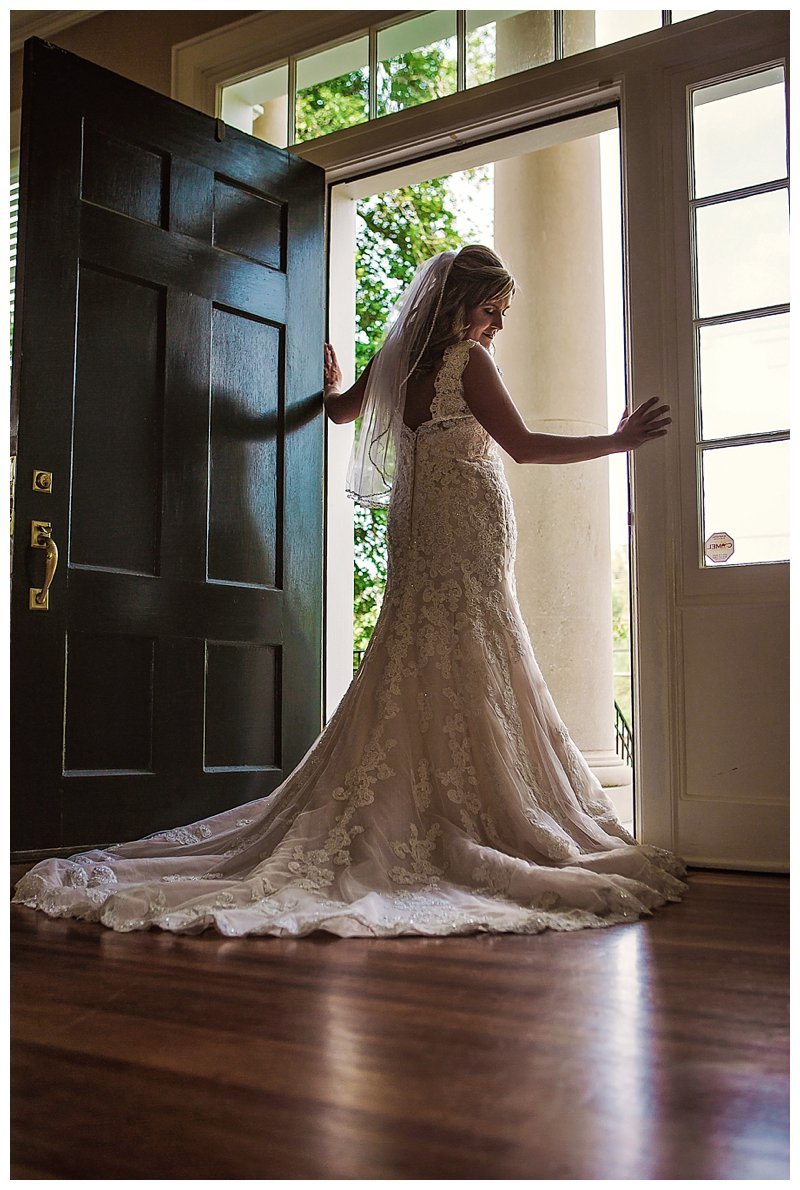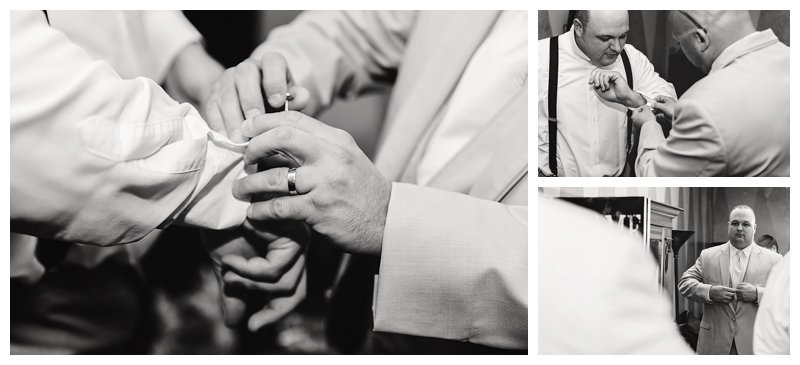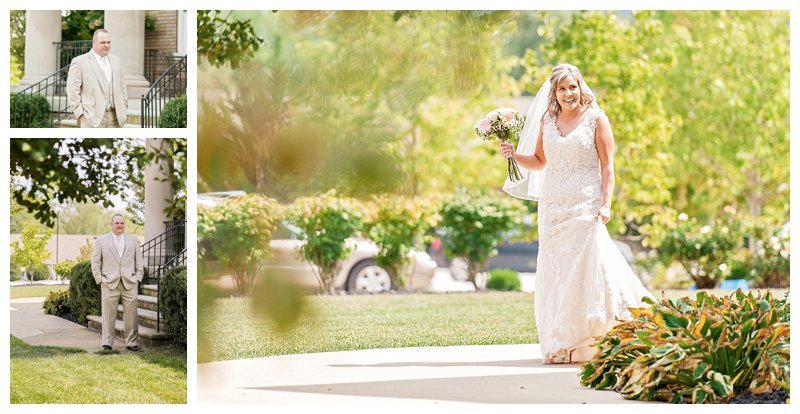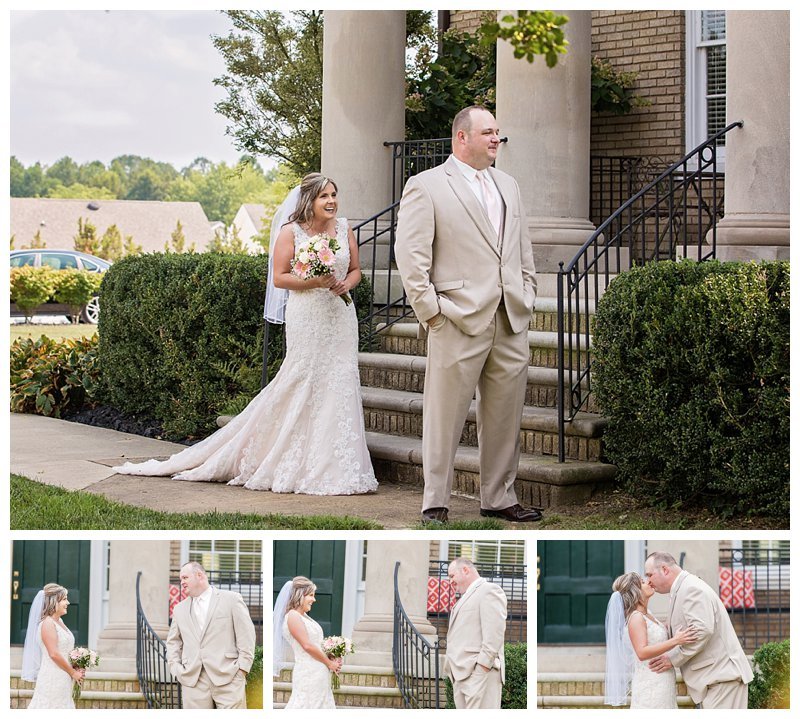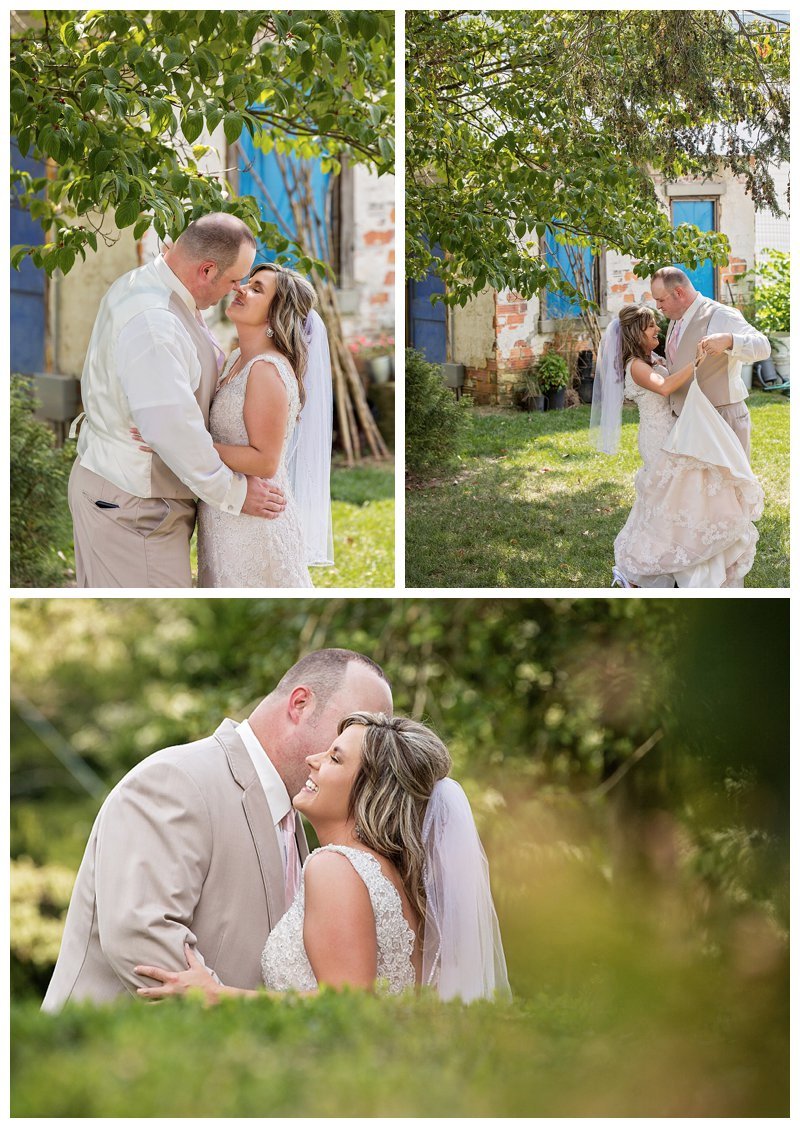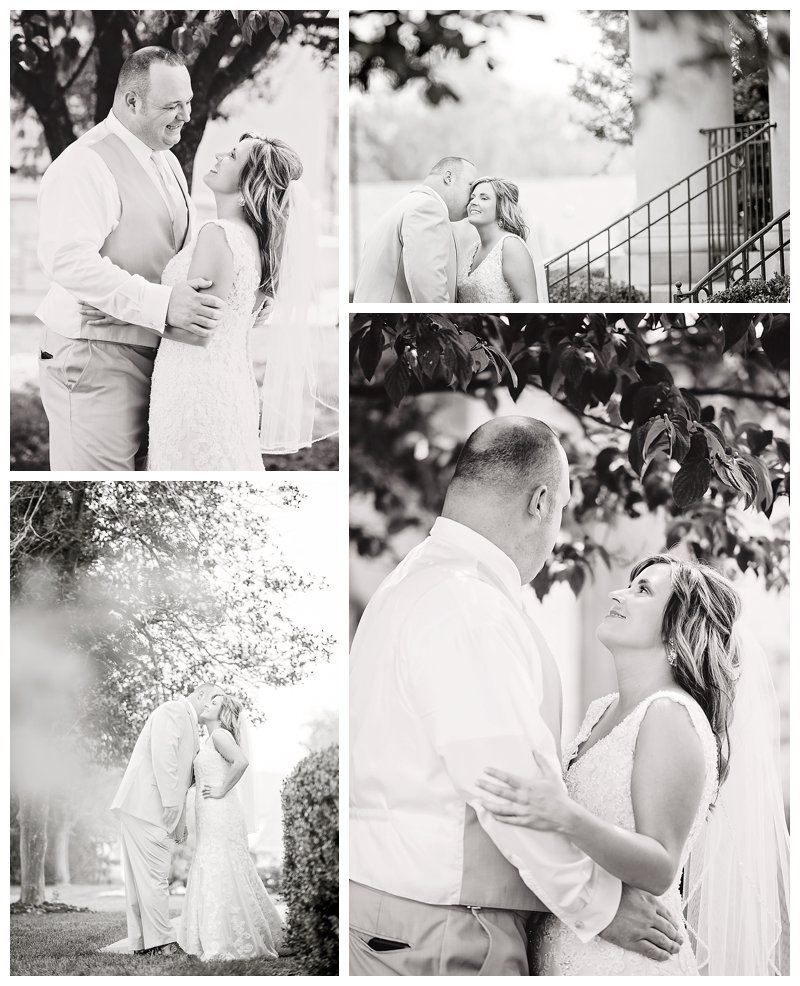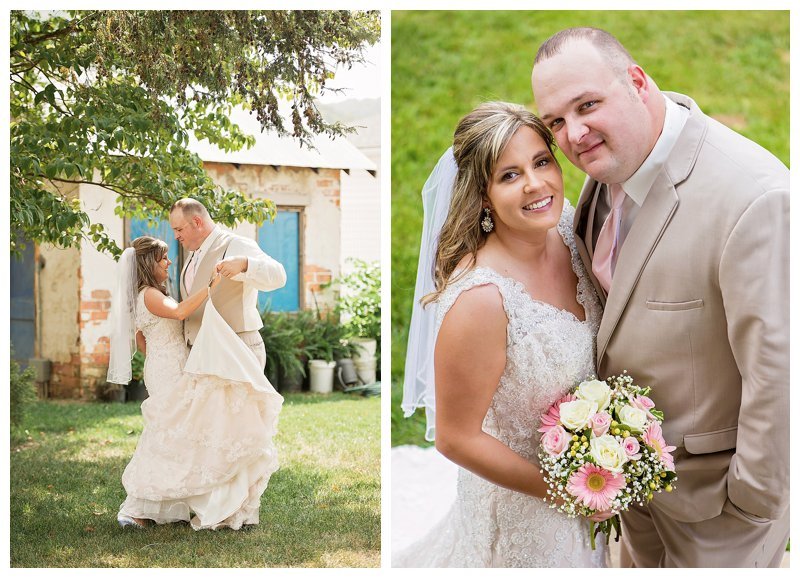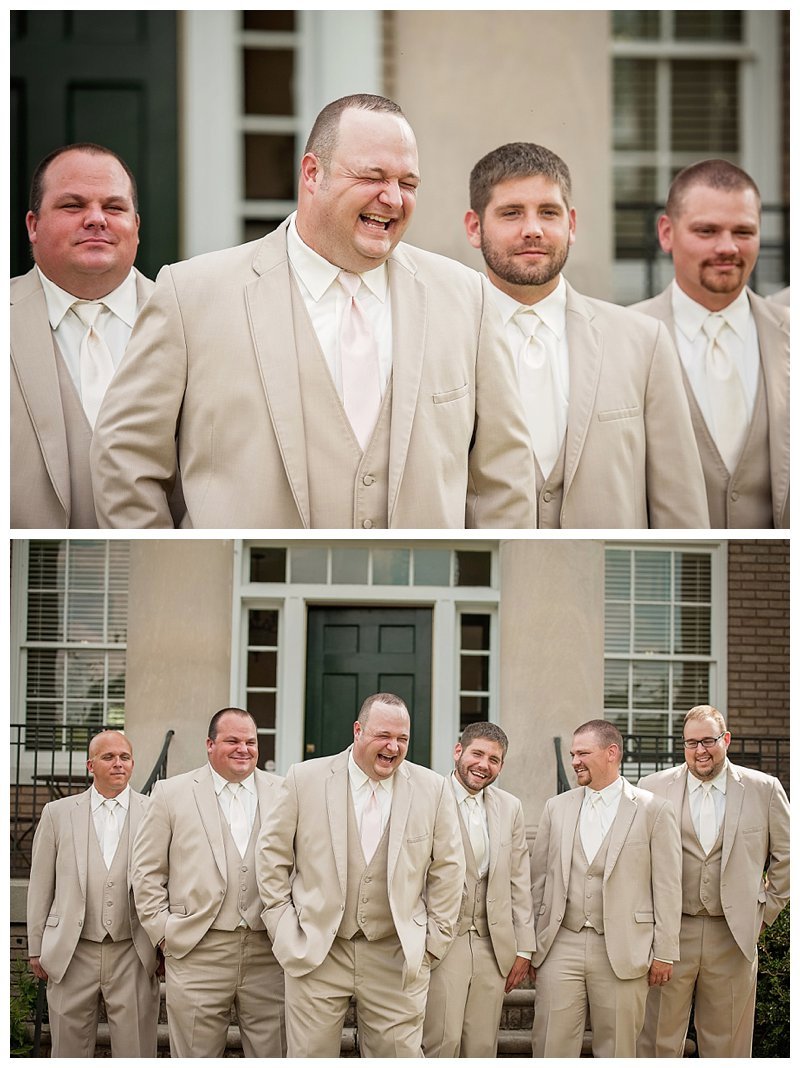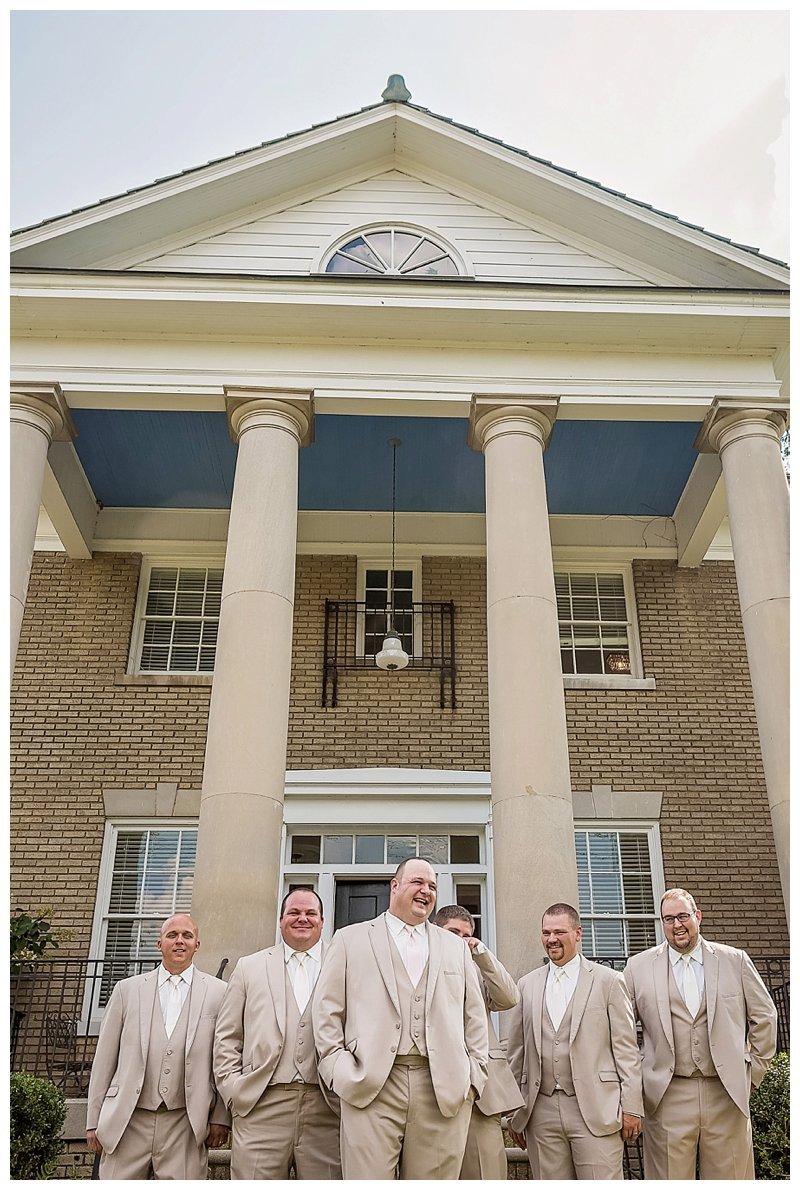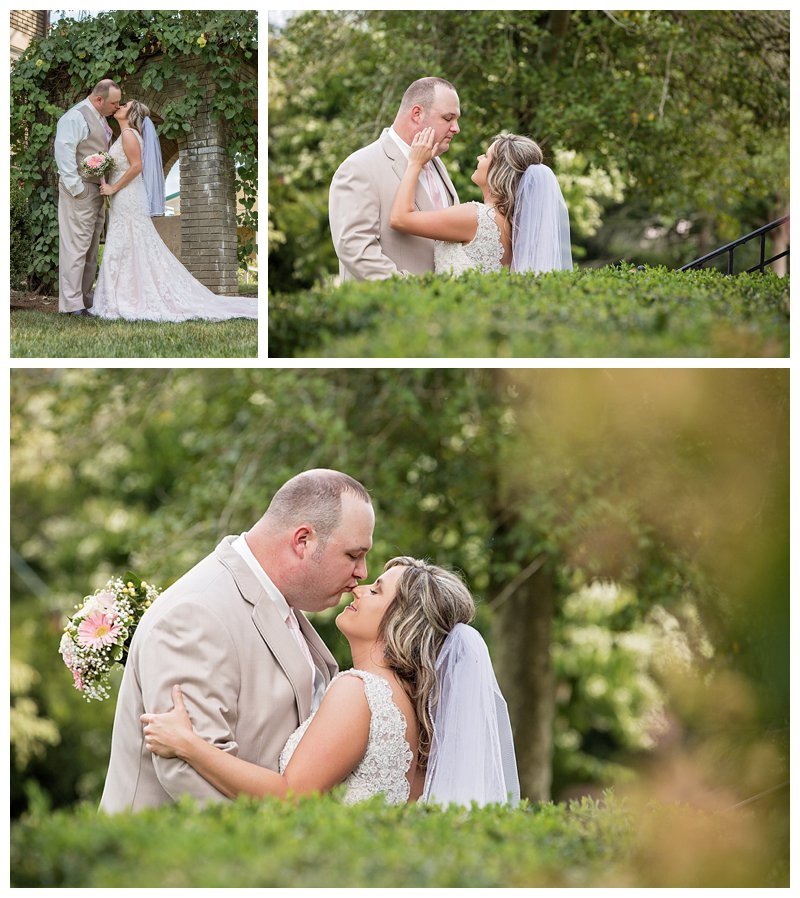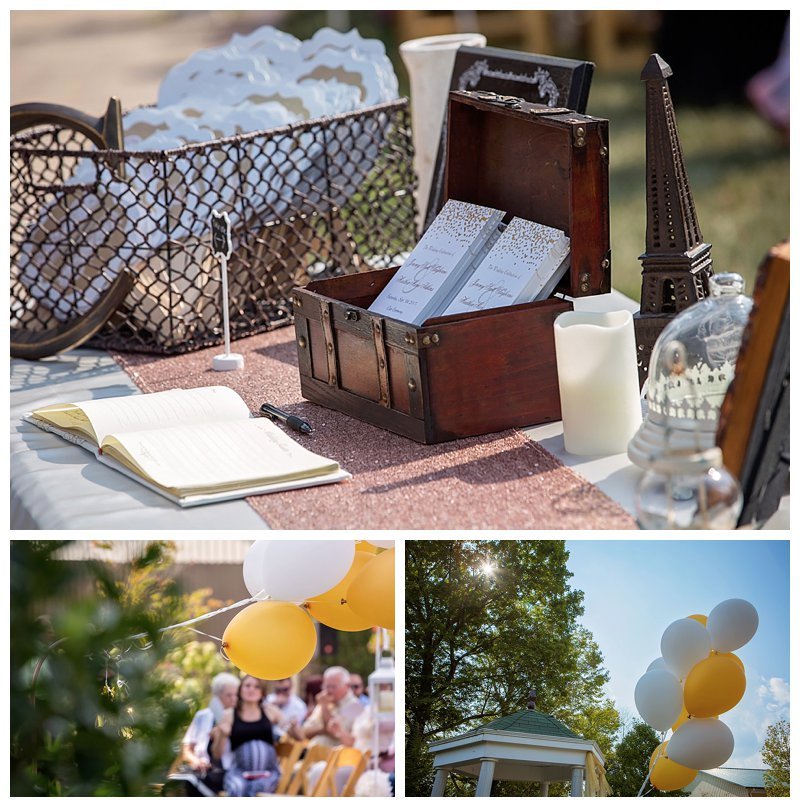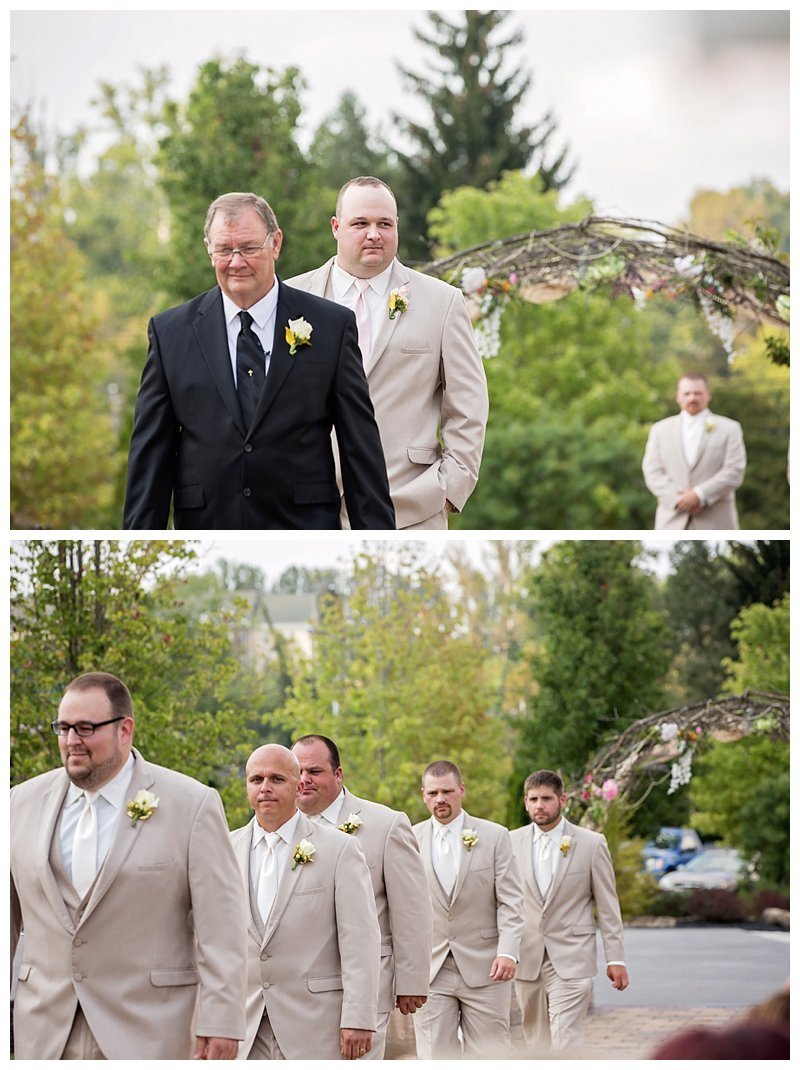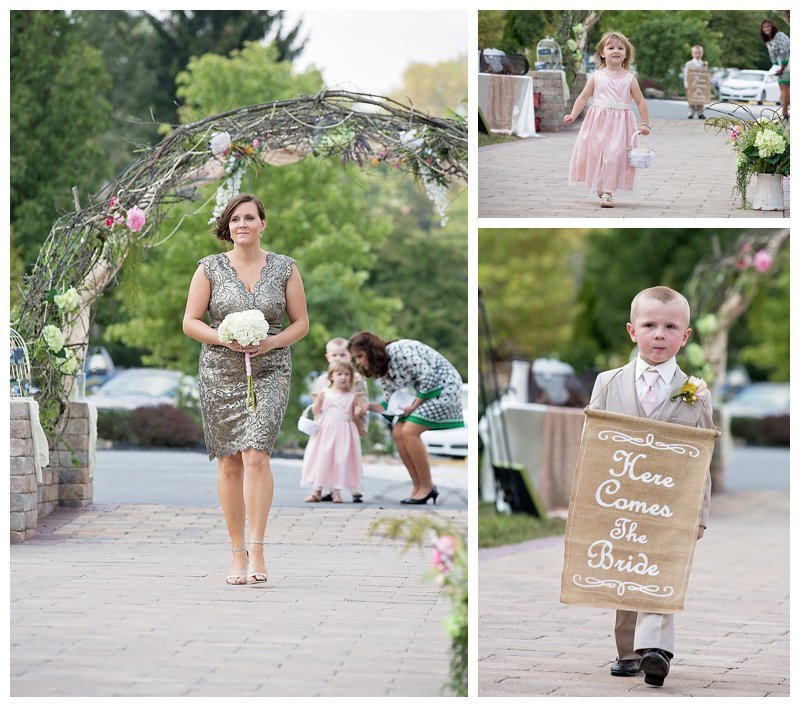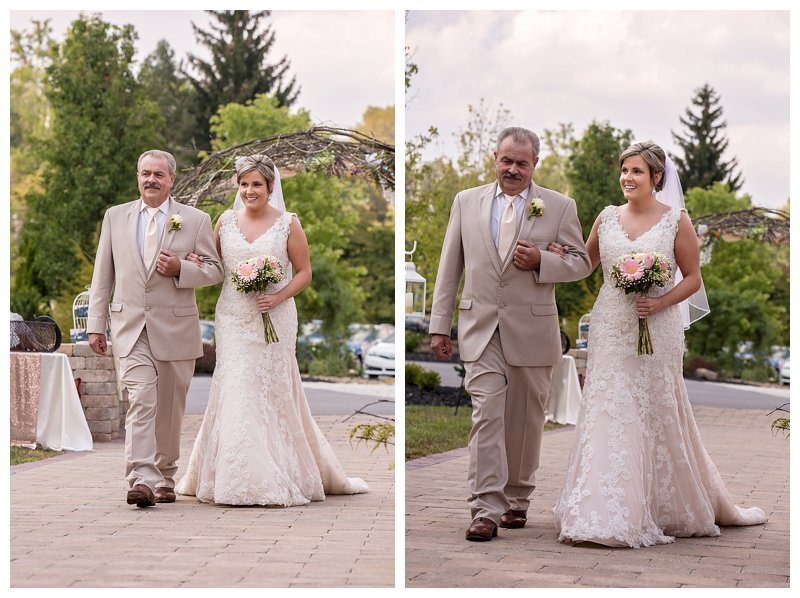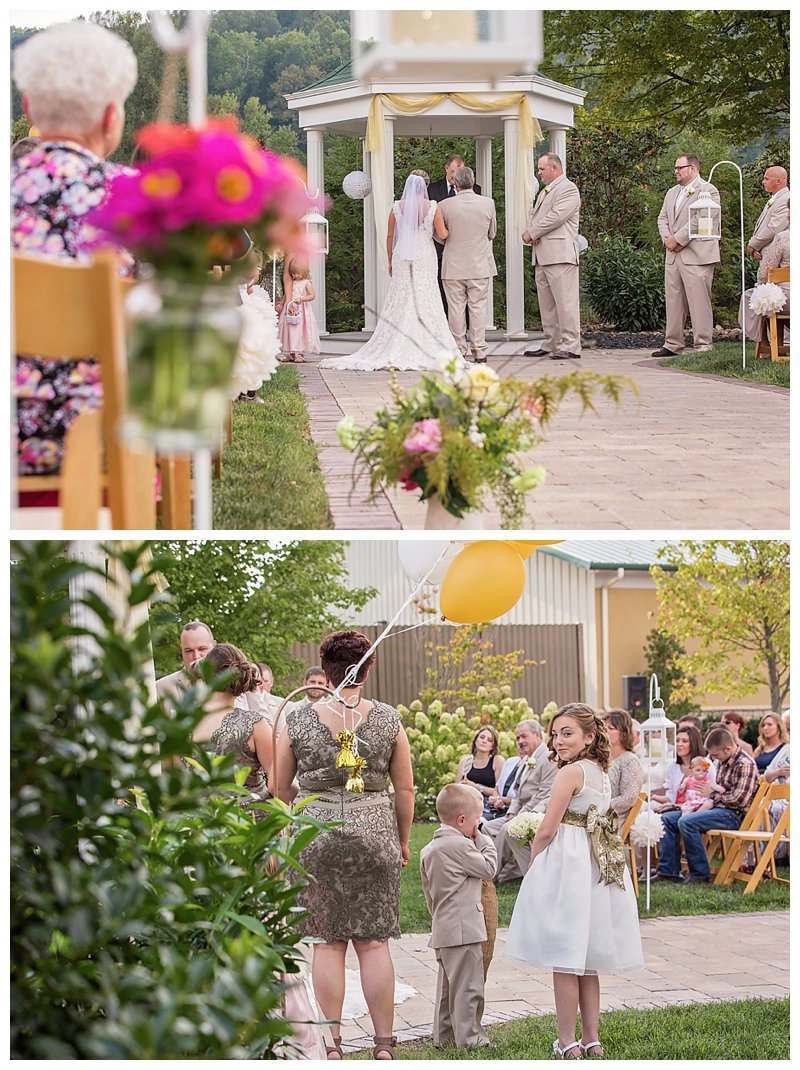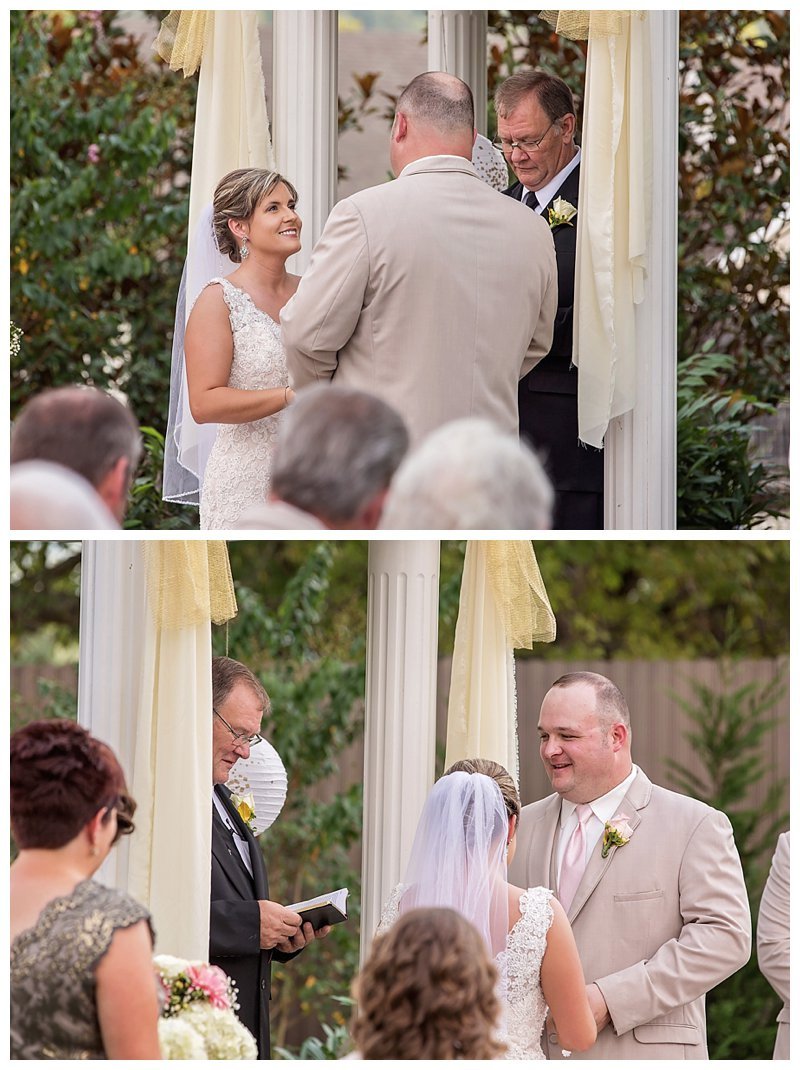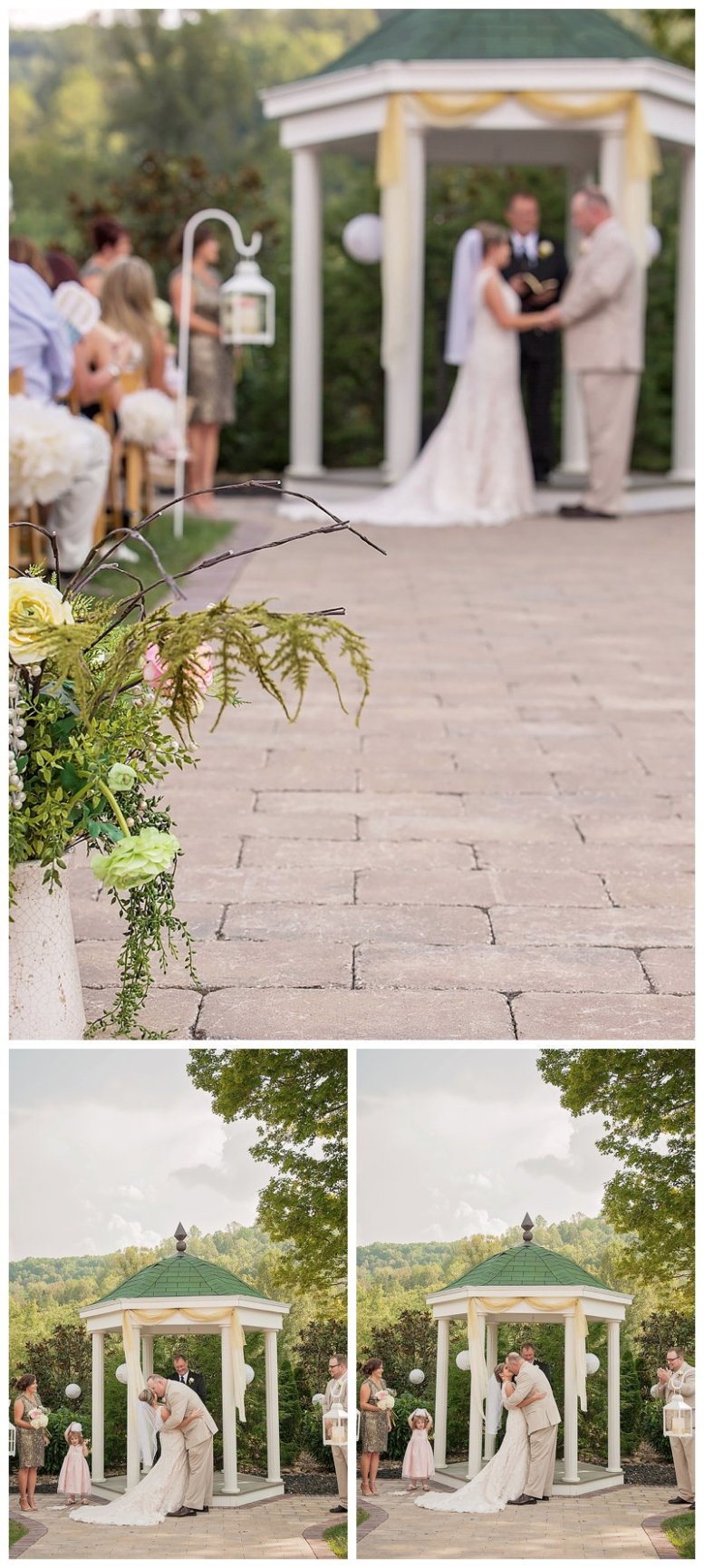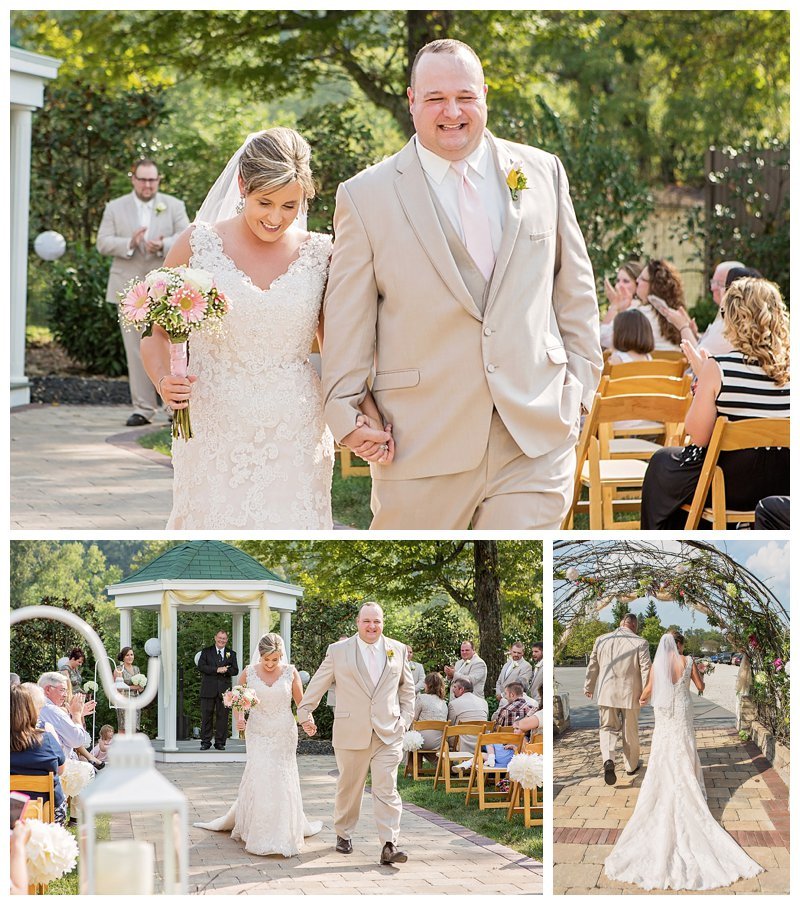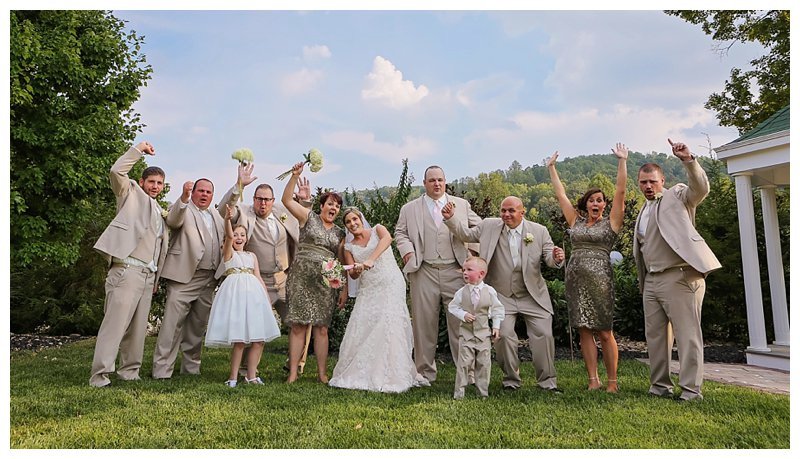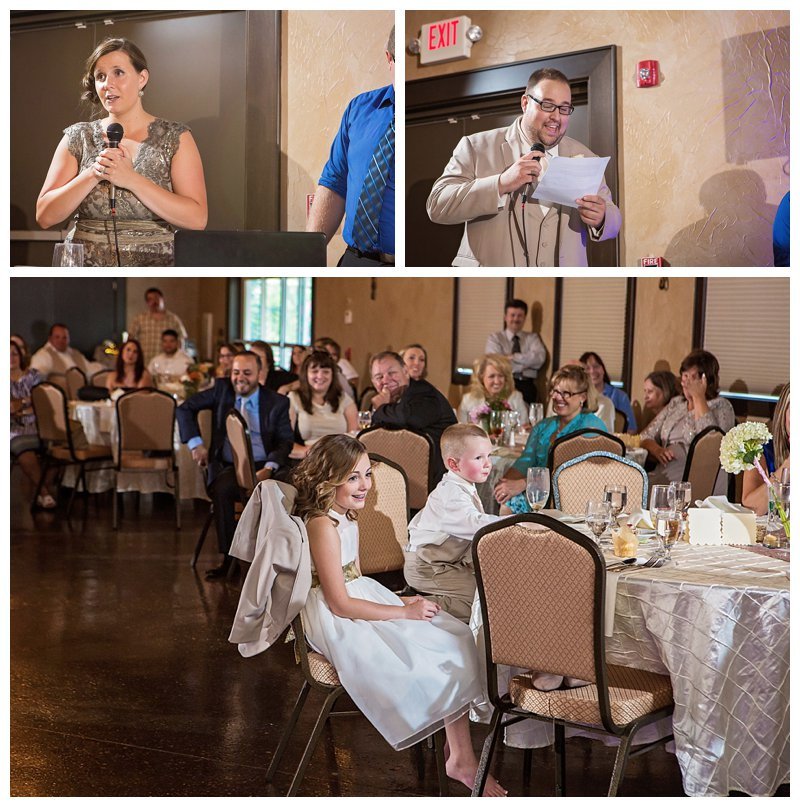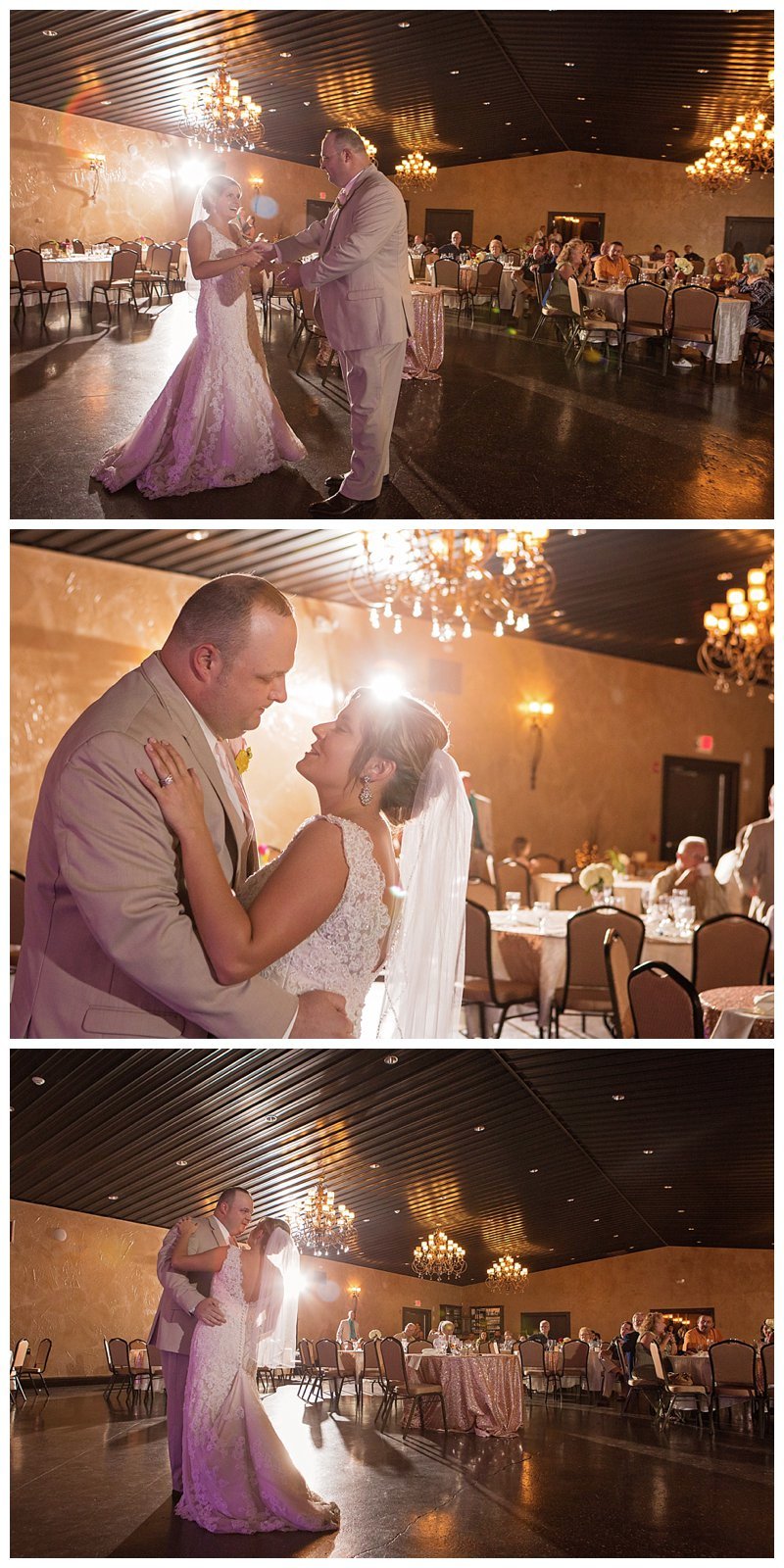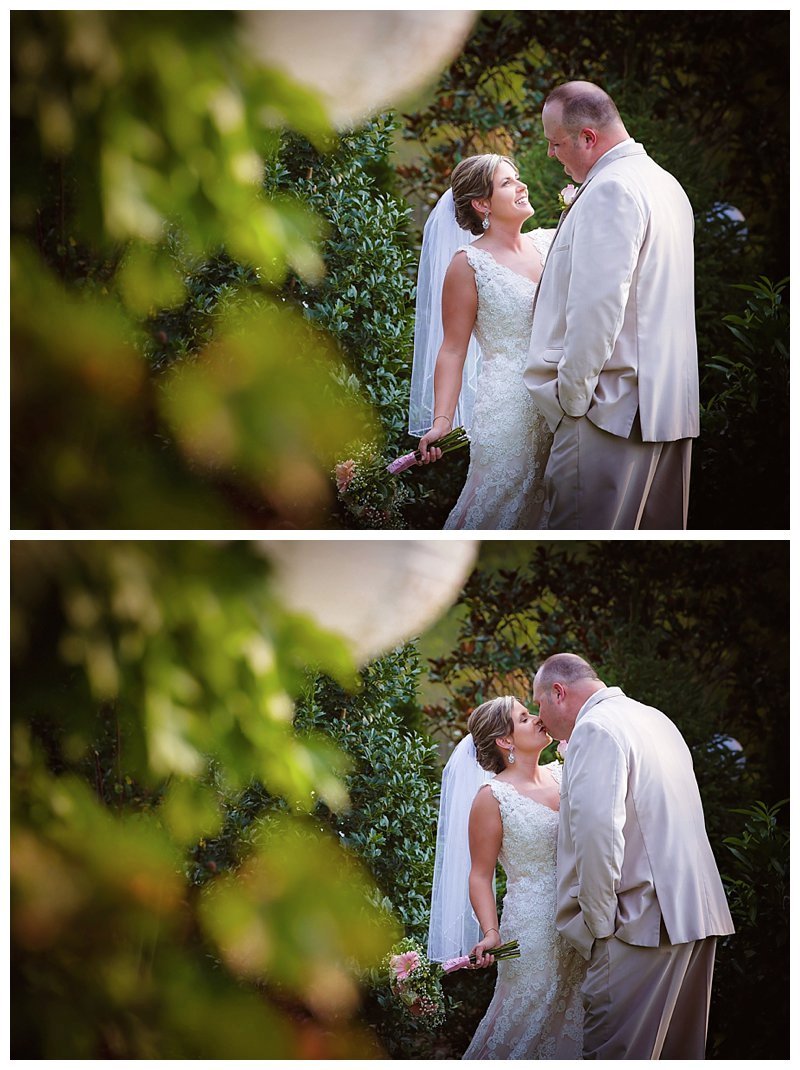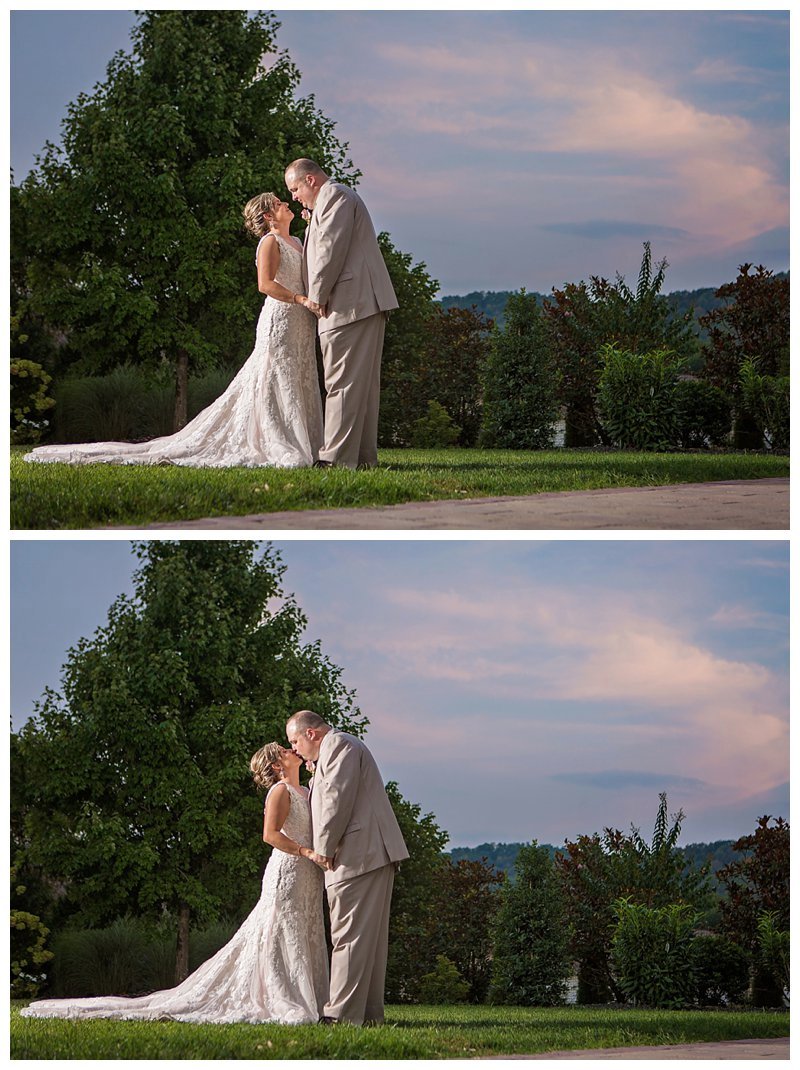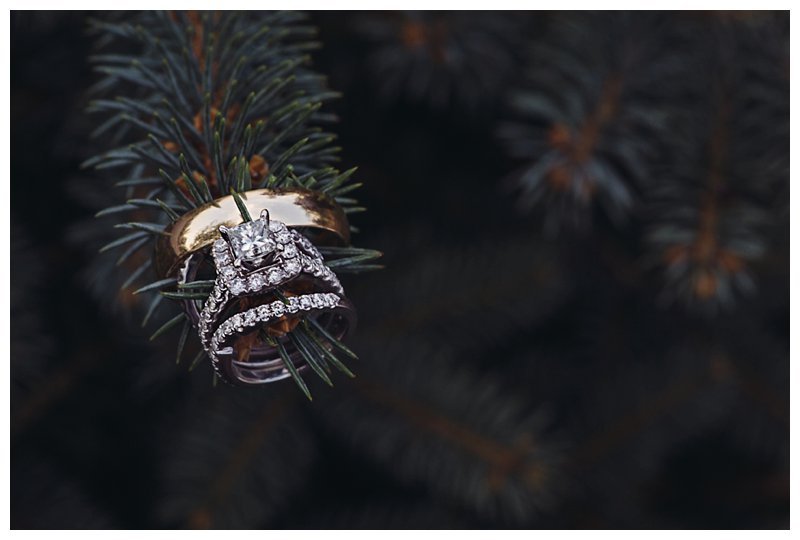 A huge thank you to my friend, the wonderful Jenny of Jenny Reese Photography for contributing some gorgeous images to this wedding! Such talent & an absolute dream to work with.